Aldershot's main park, located near the town centre, and home to The Heroes' Shrine.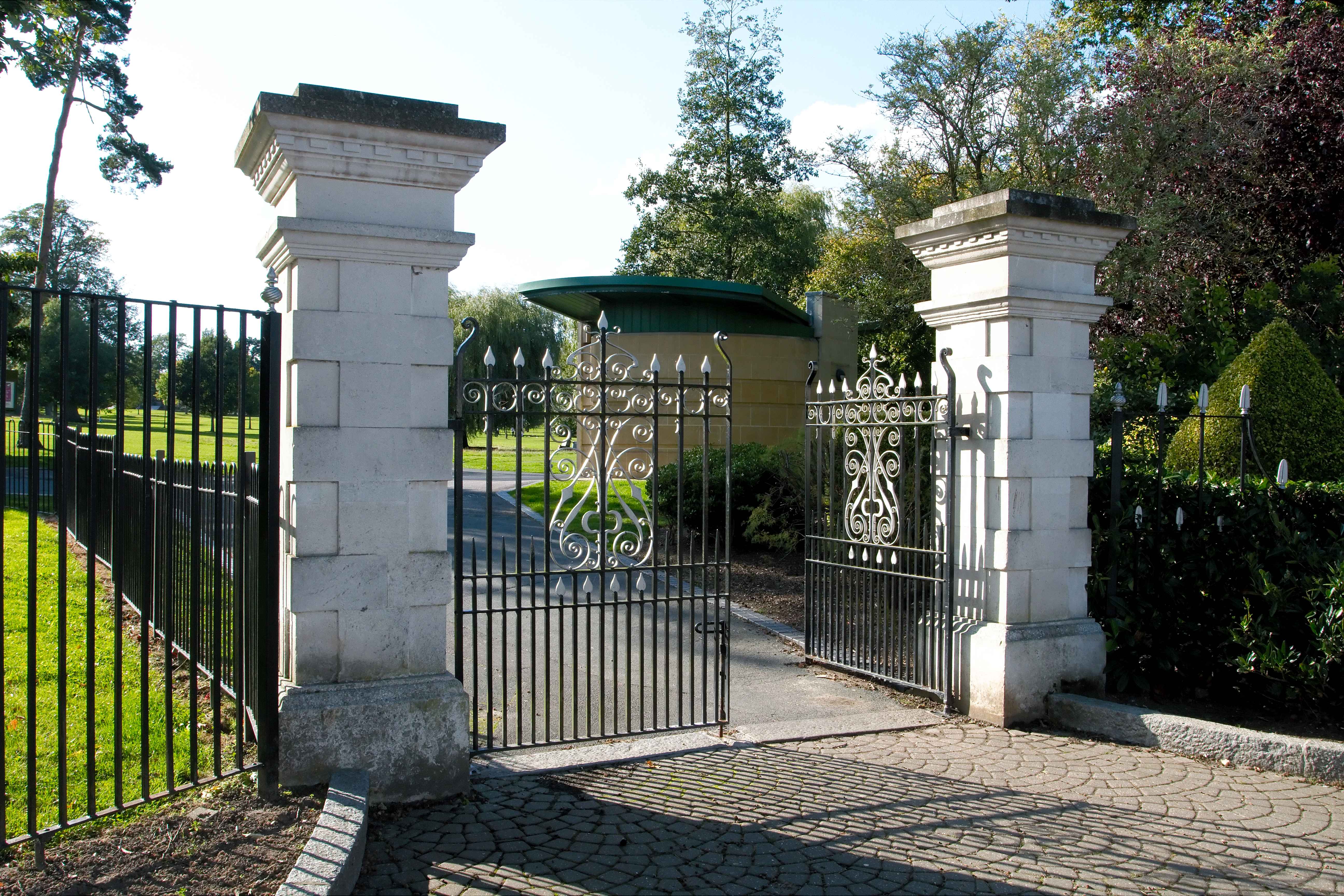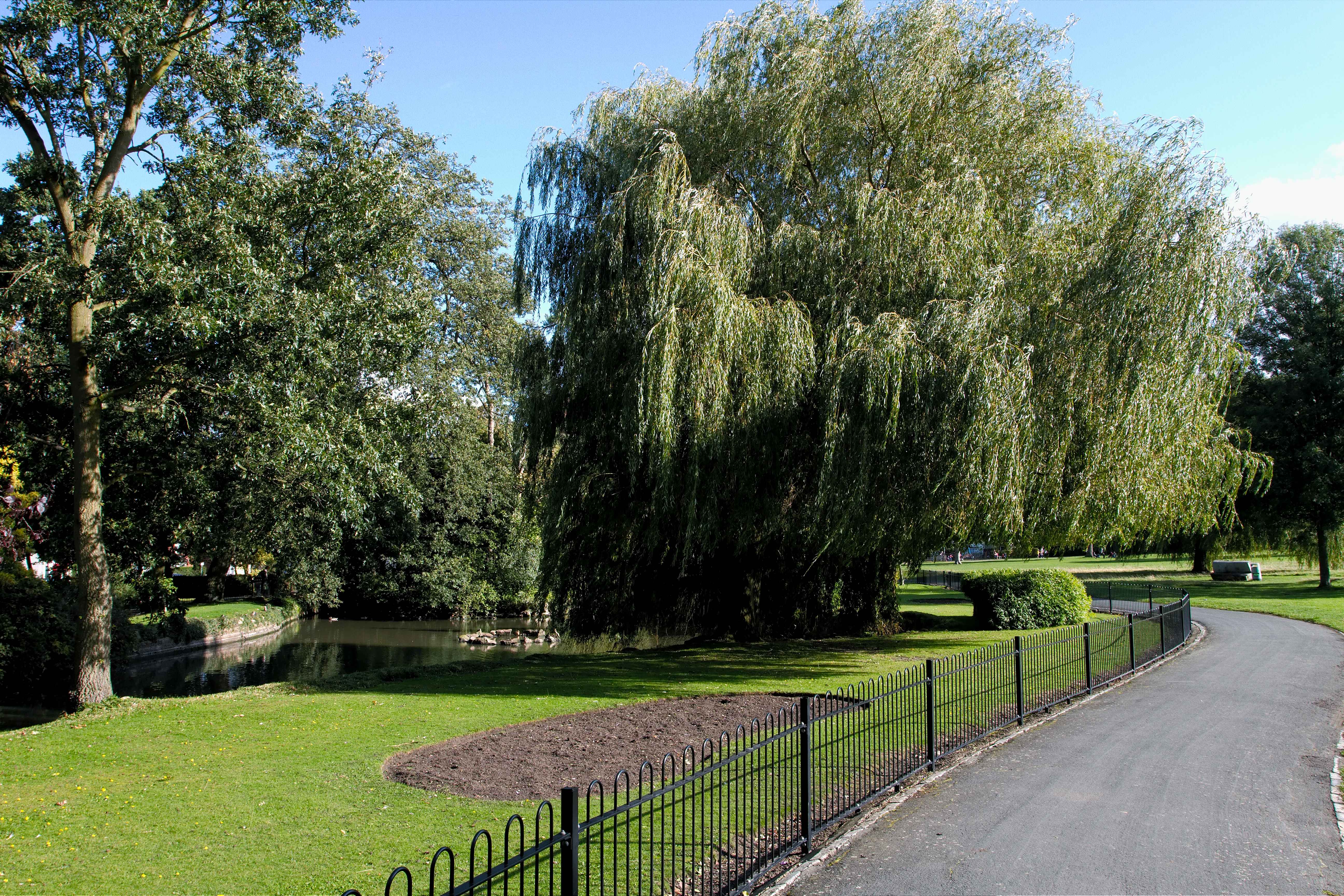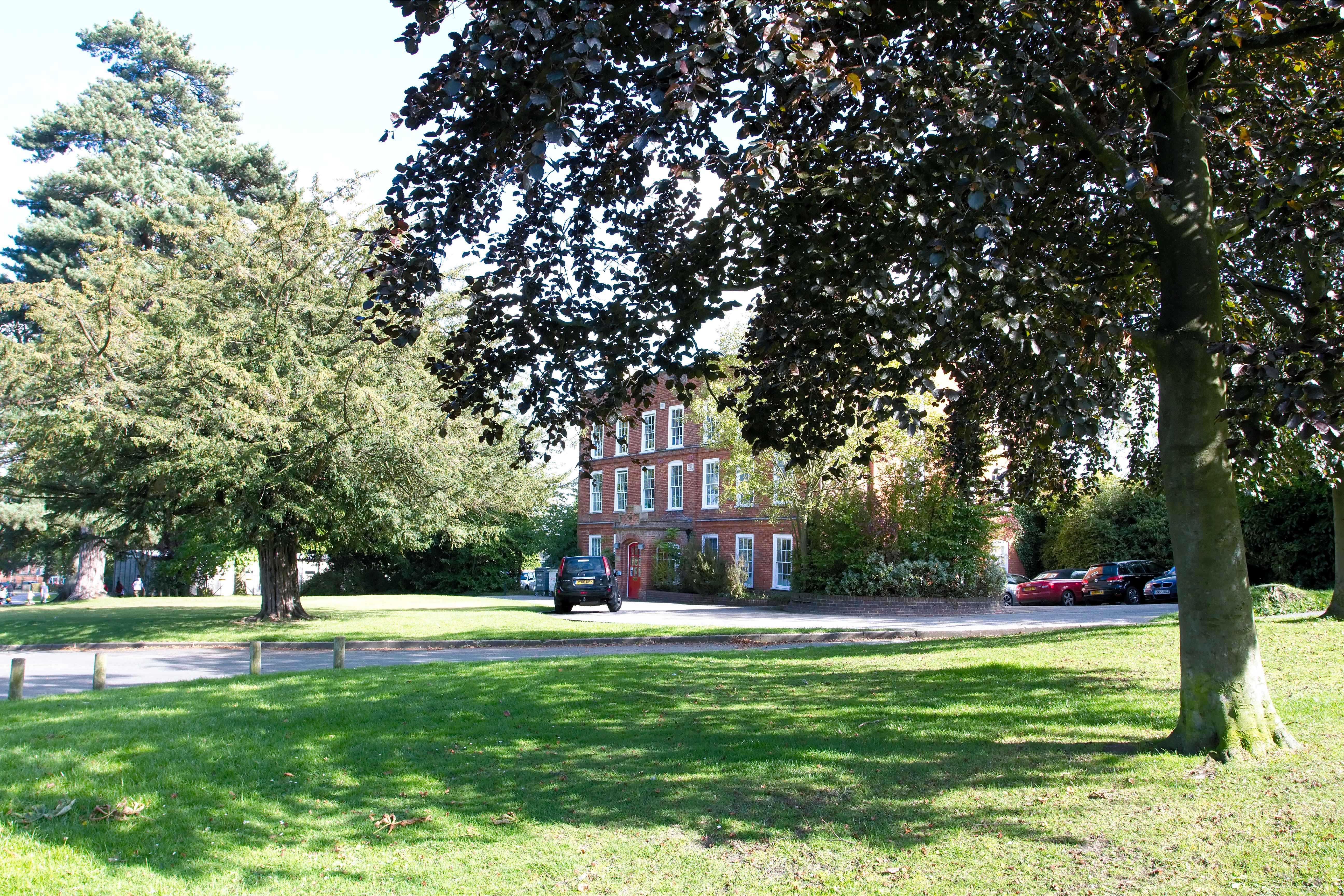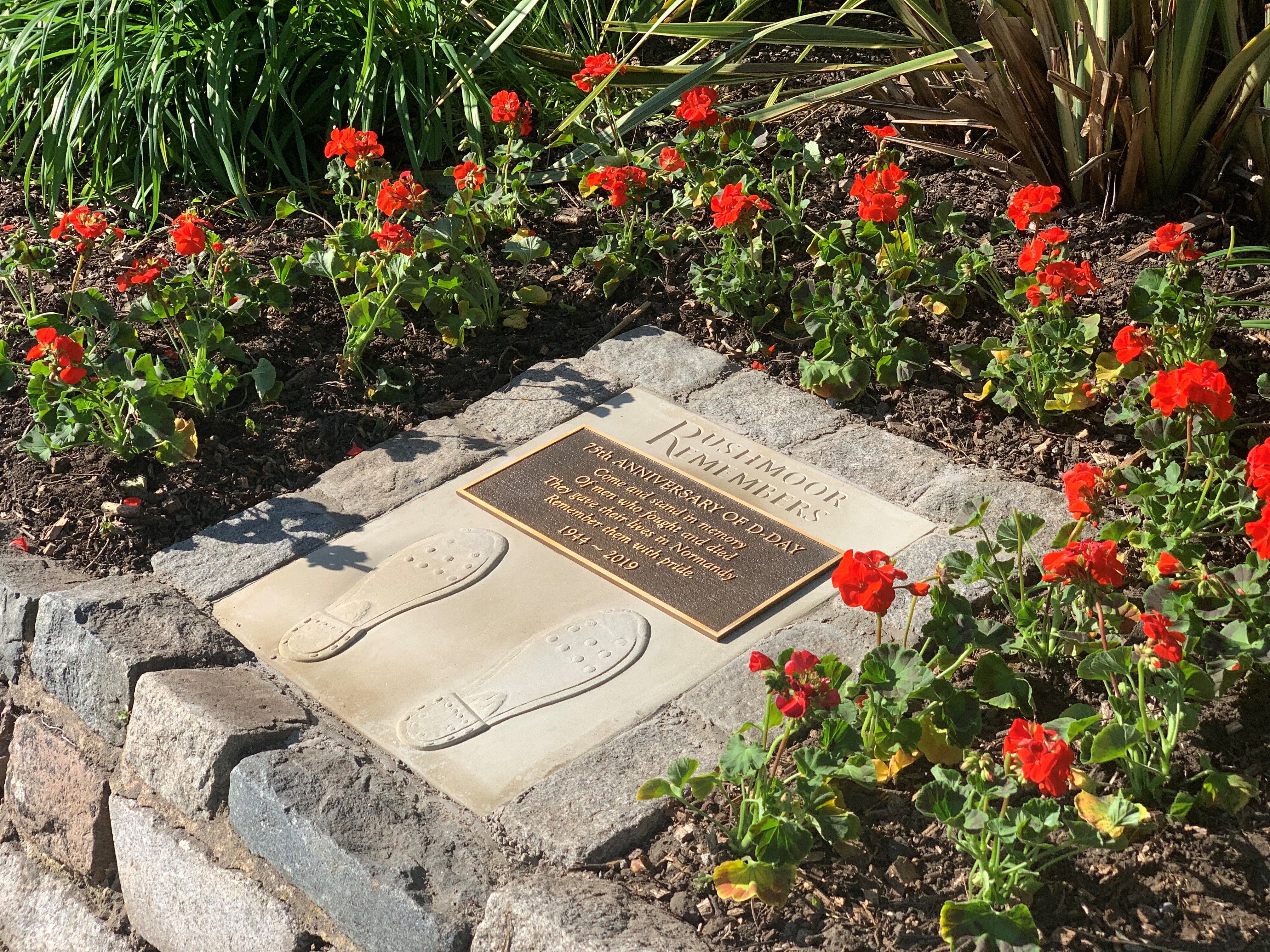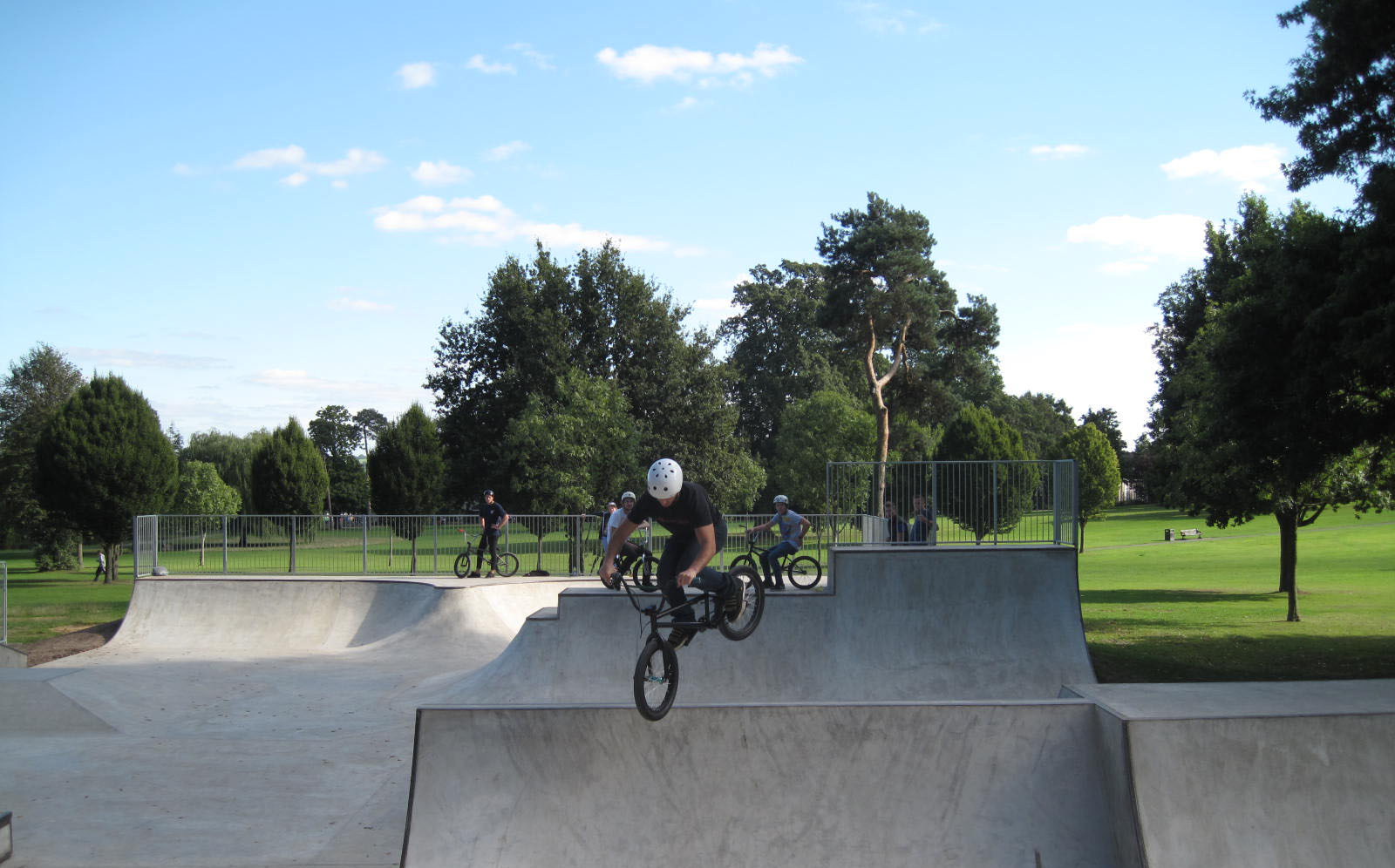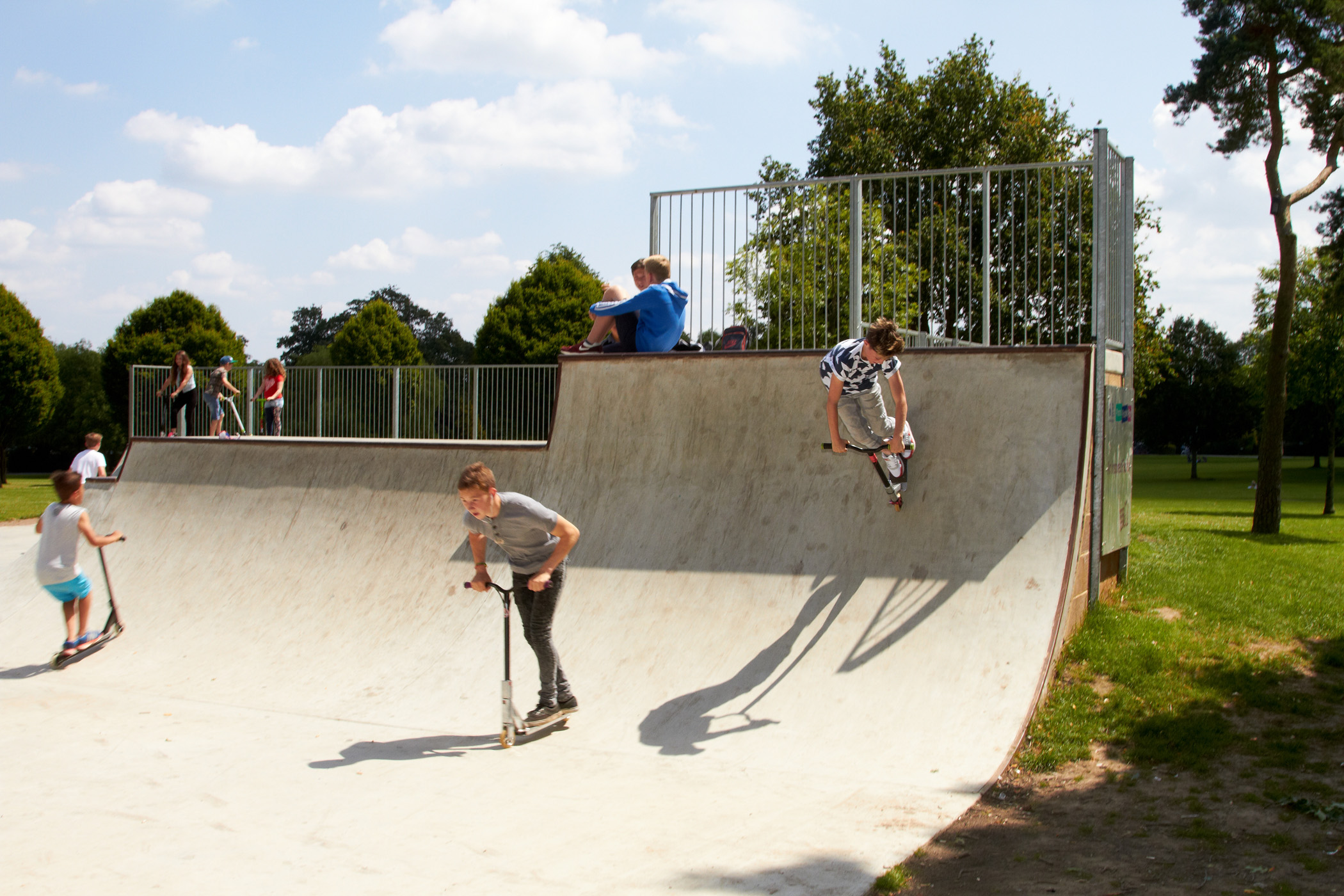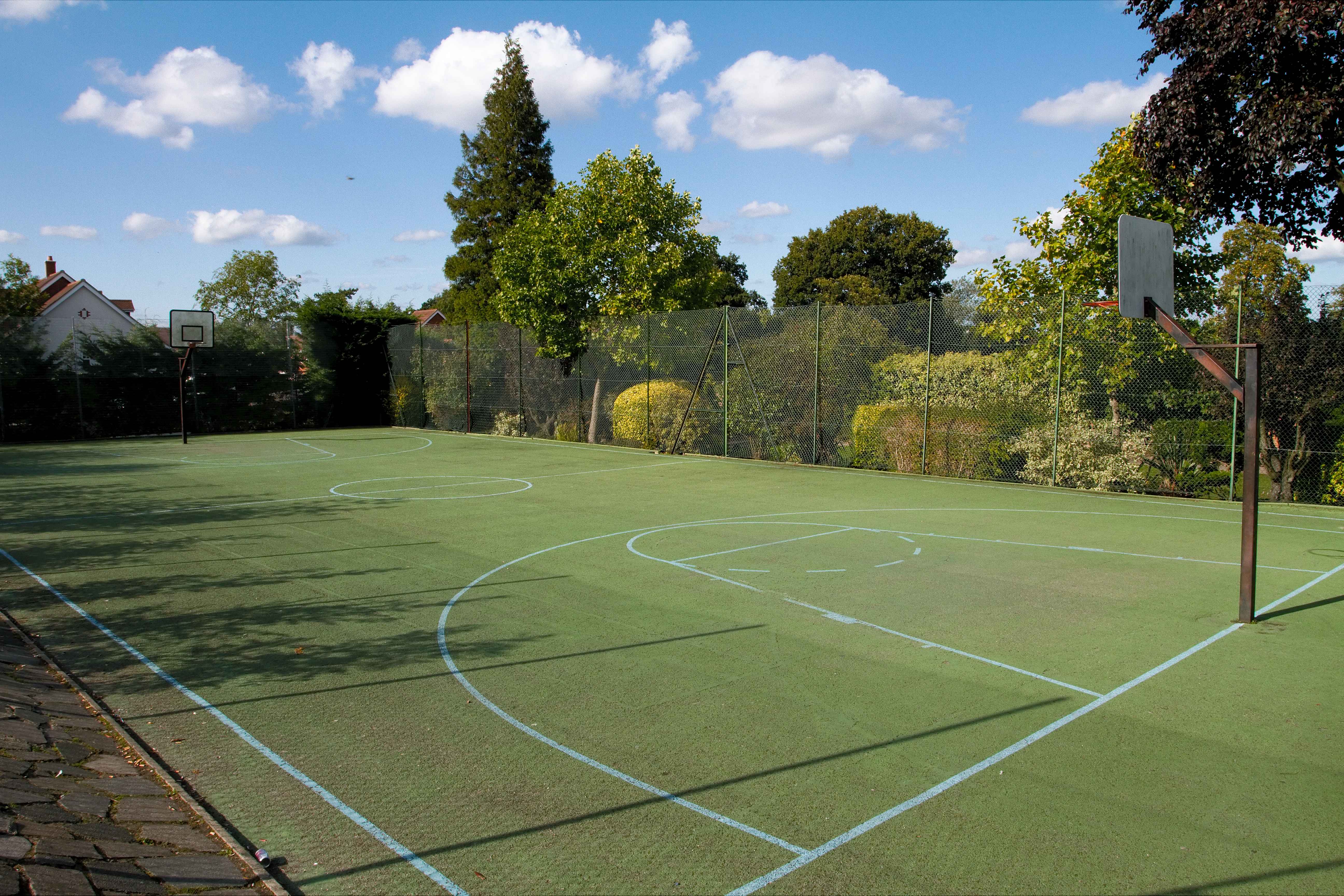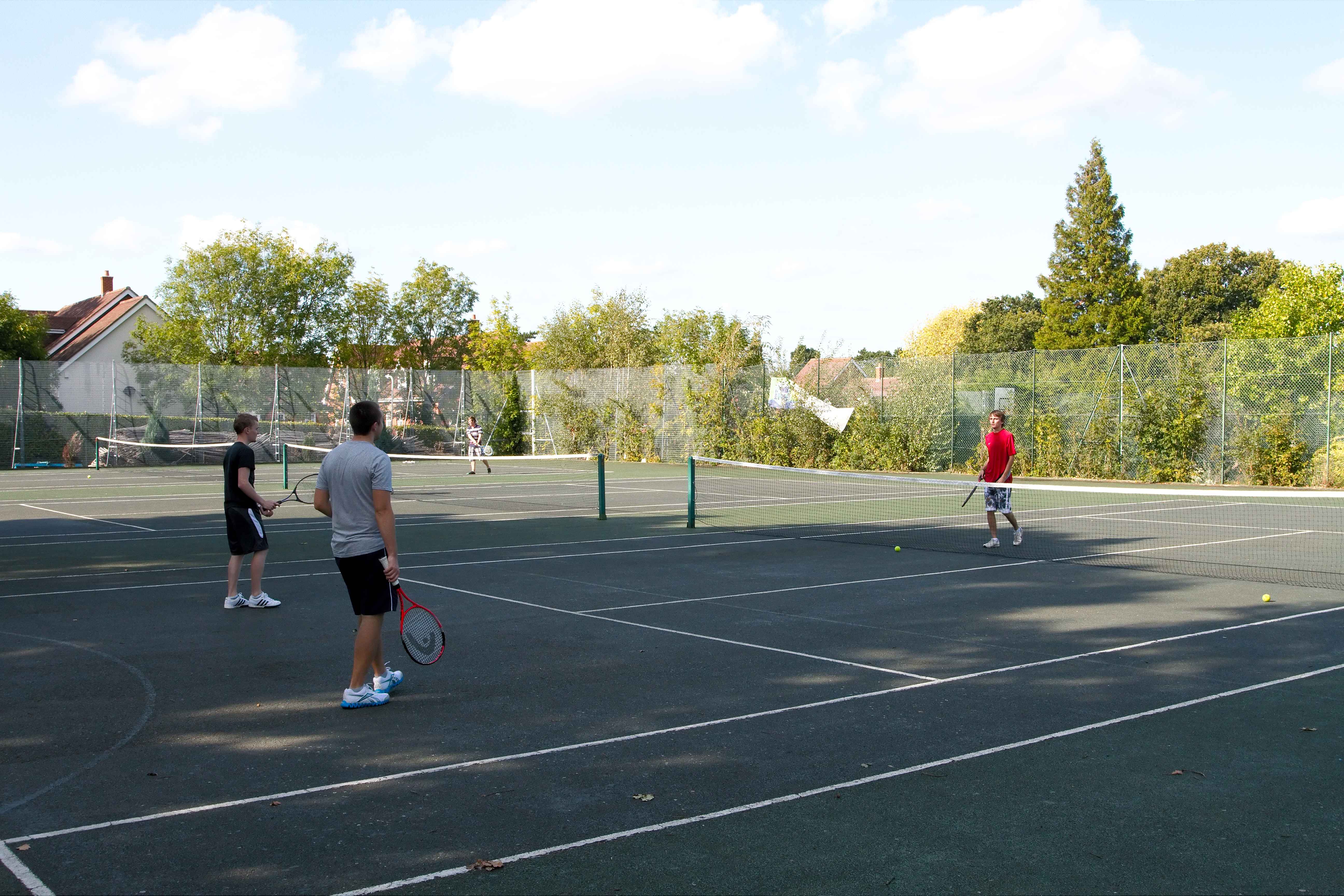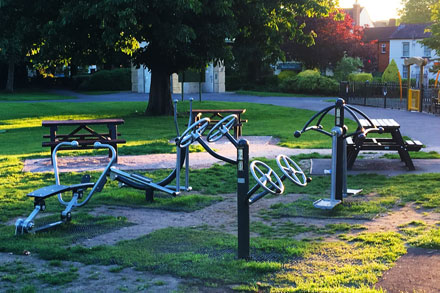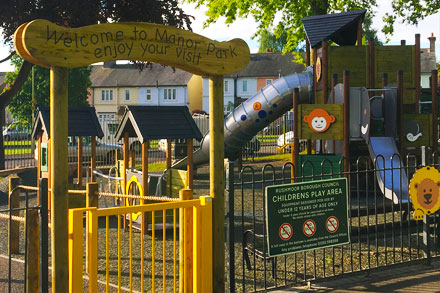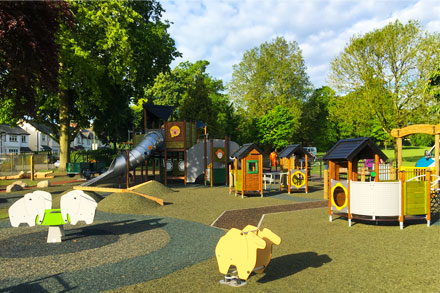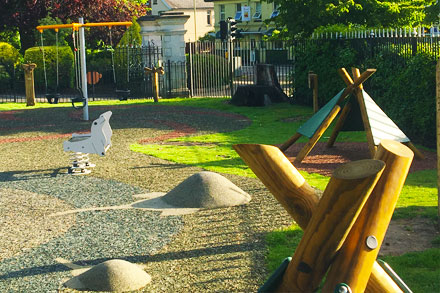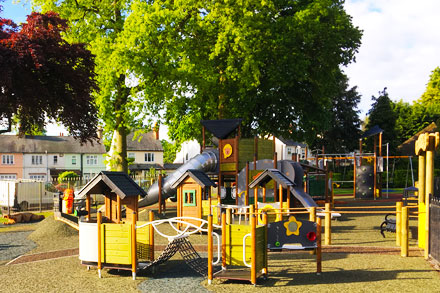 This large park offers something for everyone, including dog walkers, families and children.
Among the facilities on offer are a playground, floodlit skate park, three tennis courts and a basketball court.
Play area
The playground, suitable for children up to the age of 12 years, is safari-themed with a range of exciting play equipment
Courts
The tennis courts and basketball court are by the Church Lane East entrance.  Both facilities are free to use and no booking required.
Tennis For Free offer free coach led, family oriented tennis sessions here, every Sunday from 10am to midday.
Skate park
This is a purpose-built poured concrete skate park complete with bowl, spine ramp, speed hump, pyramid with grind boxes and long quarter pipe.

We installed the skate park in 2013, with funding from Sport England and the SITA Trust.
Other facilities and attractions
Scout hut
Public toilets and baby changing, together with accessible toilets (access with radar key)
Heroes' garden - a War memorial garden
Large pond
The Heroes' Shrine
The Heroes' Shrine memorial is Aldershot's national memorial to those who lost their lives in World War Two and was unveiled by the Duke of Gloucester in 1950.
It features a Portland stone statue of Christ stilling the storm and in front of it is a sunken walled rock garden, which contains stones from bombed buildings during the war, from 18 cities and 34 boroughs, including Coventry Cathedral and the Tower of London.
The Portland stone statue is carved from a block rejected by Sir Christopher Wren in the building of St Paul's Cathedral.  The statue was carved by Josephina de Vasconcellos and designed by borough surveyor F.W Taylor.
Peace garden
Opened in 2018 to commemorate the centenary of Armistice, our peace garden offers a place to sit and reflect. 
The Manor House
Built in 1670, the Manor House is a Grade II listed building.  The impressive red-bricked three-storey house was home to the Tichborne family, owners of the Manor of Aldershot  for 200 years.
Events in the park
During the year the park hosts funfairs, local community and charitable events.
Find us
High Street
Aldershot
GU12 4JU
---
Contact us