A 24-acre woodland park popular with dog walkers, joggers and cyclists. Ideal for local families to enjoy the natural setting.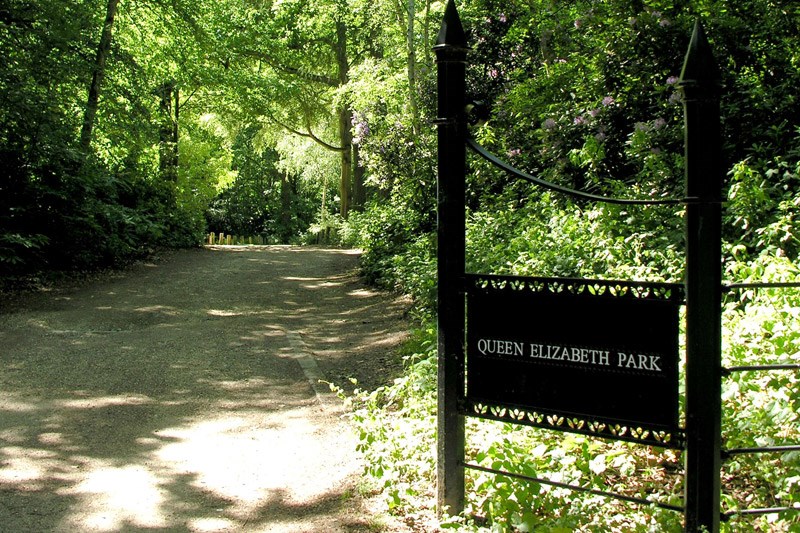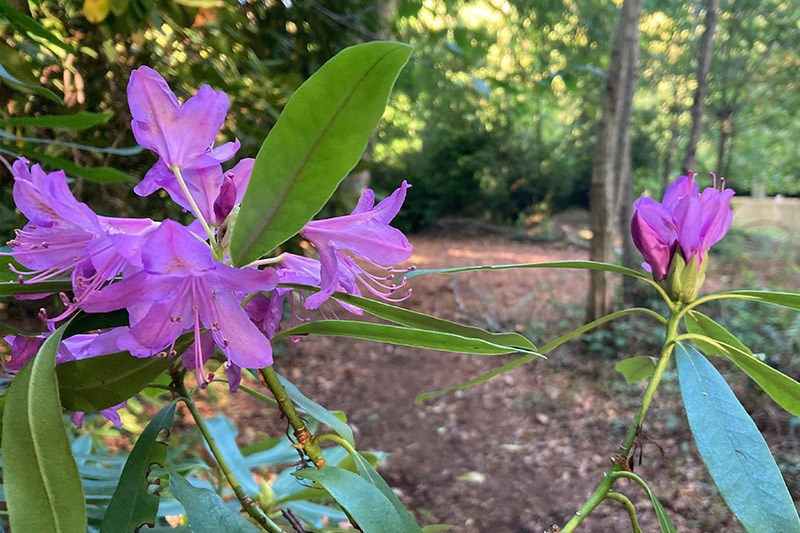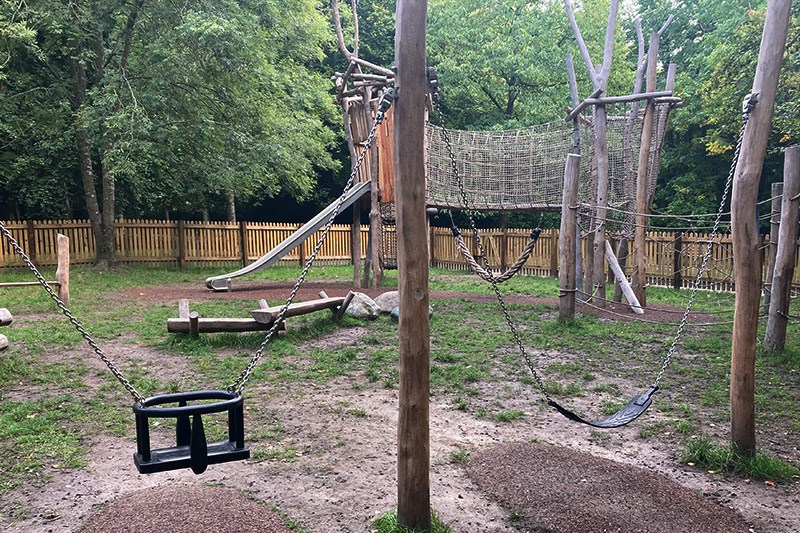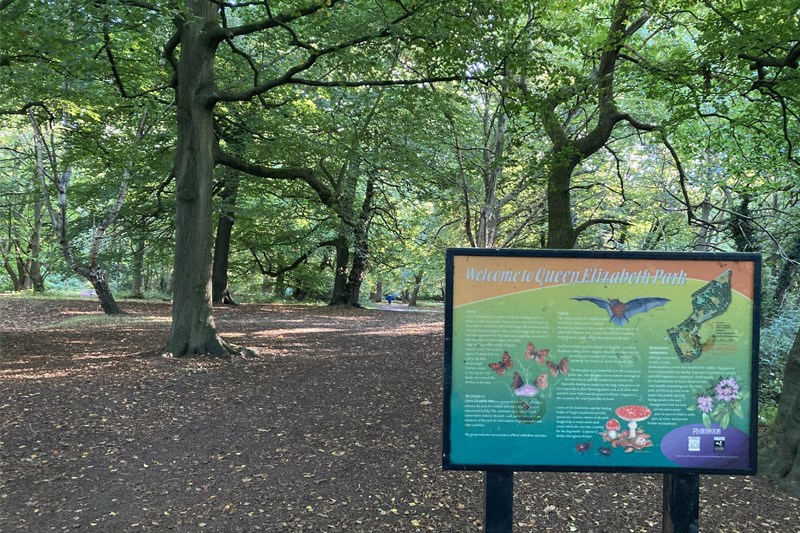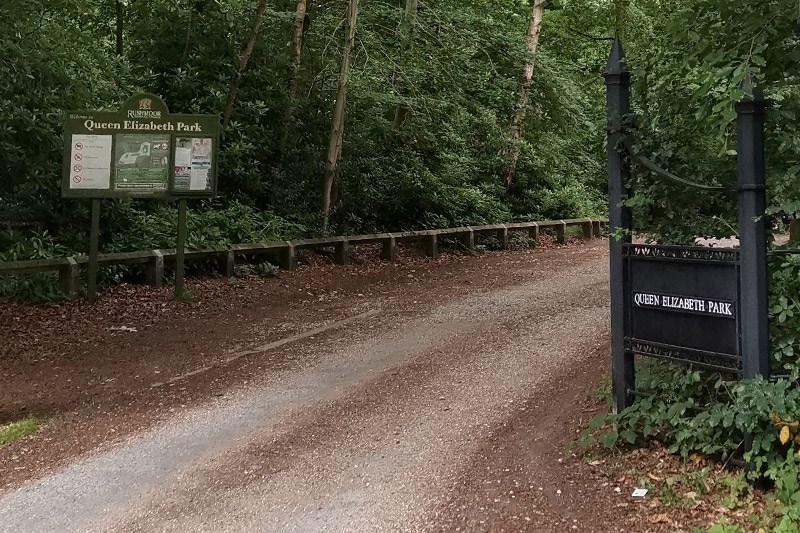 Queen Elizabeth Park was once part of the Farnborough Hill estate, and formerly, the outer reaches of the Royal Windsor Great Park.
Although now surrounded by houses, a mainline railway and busy roads, it offers a tranquil oasis and once within its boundaries, a haven for wildlife. This is a great place to take children to show them the changes in the seasons as demonstrated by the wealth of mature tree species present.
There is a temporary pond (wet and dry depending on weather), which provides a habitat for very specific species adapted to such conditions. These ponds are valuable in their own right and need to be protected.
The park's history can be seen in the non-native rhododendrons, an invasive species, that if left unchecked, will dominate the park.  It is for this reason that the management of the site includes the control and removal of rhododendron to benefit the native deciduous woodland habitat.
Management plan for the park
You can read through the Queen Elizabeth Park Management Plan 2023-28 to find out what we and are partners are doing to help look after the park.
Friends Of Queen Elizabeth Park
The Friends of Queen Elizabeth Park hold events in the park and are looking for volunteers to join their group. If you are interested in becoming involved please visit the Friends of Queen Elizabeth Park website.
Entrances to the park
The entrances and car parks are in Cabrol Road and Farnborough Road.
Find us
Cabrol Road
Farnborough
GU14 8NY
---
Contact us