Municipal Gardens is a traditional Victorian-style garden, five minutes walk from Aldershot town centre.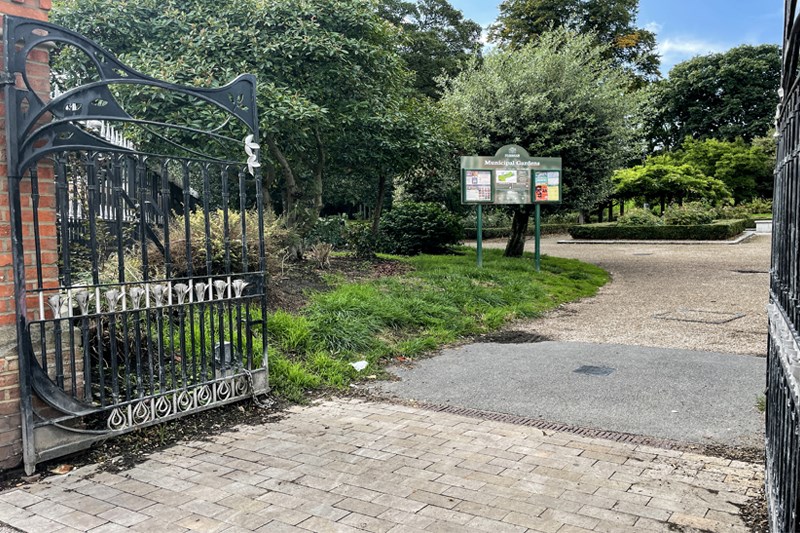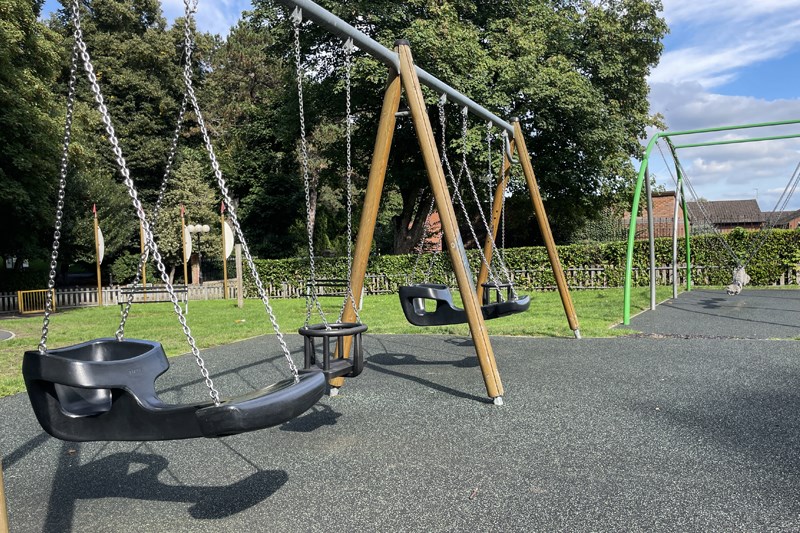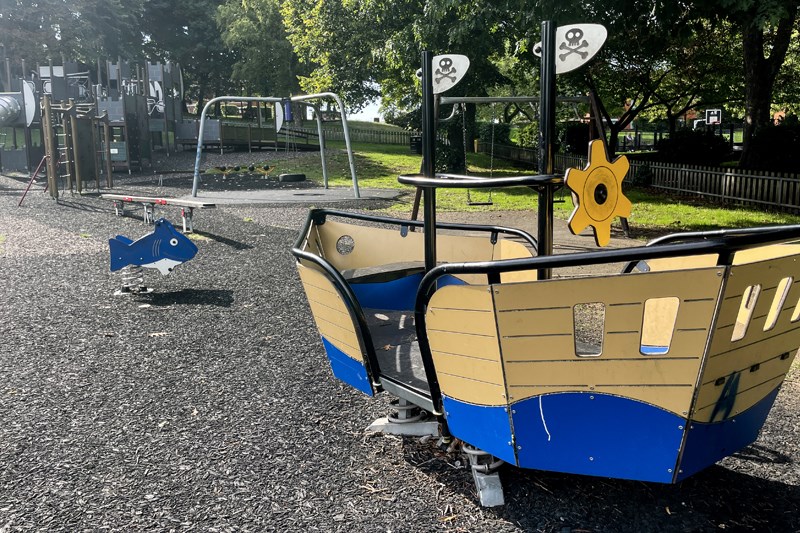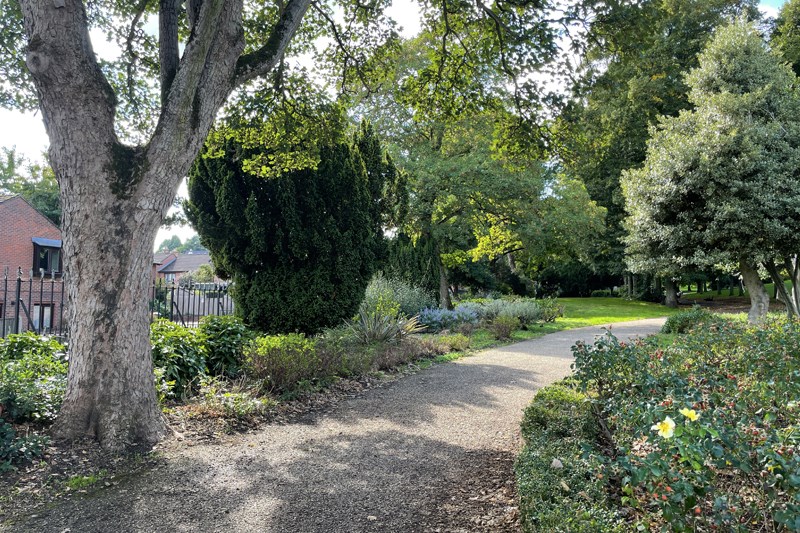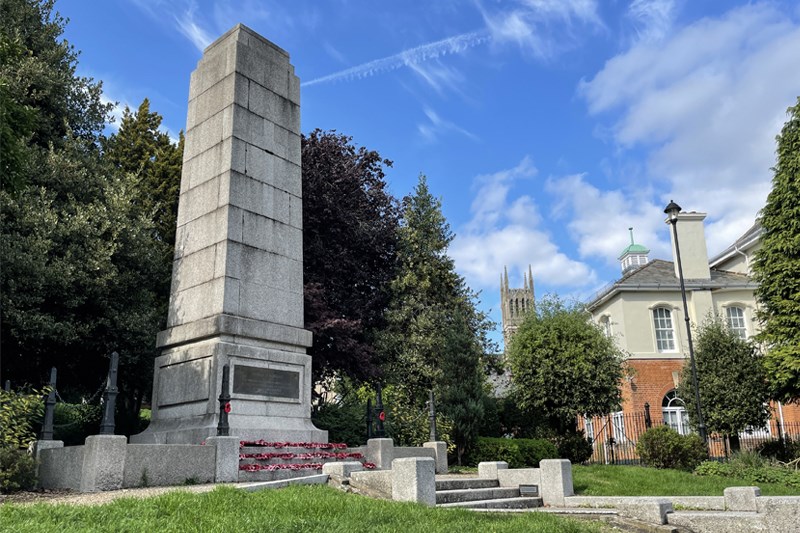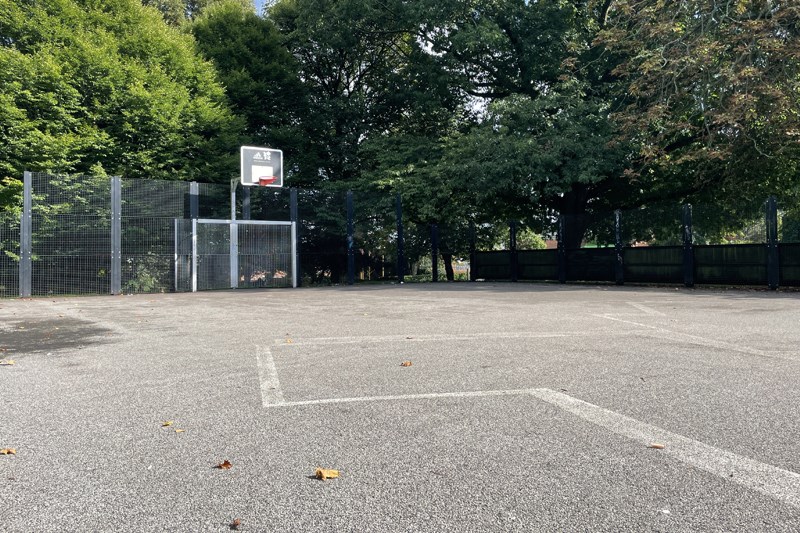 The gardens have something for all ages - whether you want a peaceful walk or to spend some time with your family in the play area.
The main entrance to the park is in Grosvenor Road, through the restored Edwardian gate leading to the ornamental garden, including the water fountain, wisteria pergola and war memorial.
The gardens were opened in 1904 and have now matured with one particular feature being the avenue of mature Lime trees along the main footpath - a lovely garden to wander through during the different seasons of the year.
Facilities
Playground - suitable for children up to the age of 12 years.  The playground features a hill-fort themed climbing frame, a pirate ship and a rope swing plus the usual playground favourites - swings, slides, a tyre swing and a seesaw
AdiZone (multi use games area) suitable for football, hockey, handball, cricket and skateboarding
Fitness equipment
War memorial
The gardens are home to the Cenotaph, unveiled in 1925 by the Duke of Gloucester in memory of those who gave their lives in the Great War, 1914-1919. A further inscription was added in 1950 to honour the fallen of World War Two. Today, it is a key focus of Remembrance Day.
There are also a number of community beds in Municipal Gardens for people to scatter poppy seeds to commemorate 100 years of the end of the First World War. 
Find us
Grosvenor Road
Aldershot
GU11 1DP
---
Contact us