The proposed regeneration of the civic quarter will provide a new community heart for Farnborough town centre.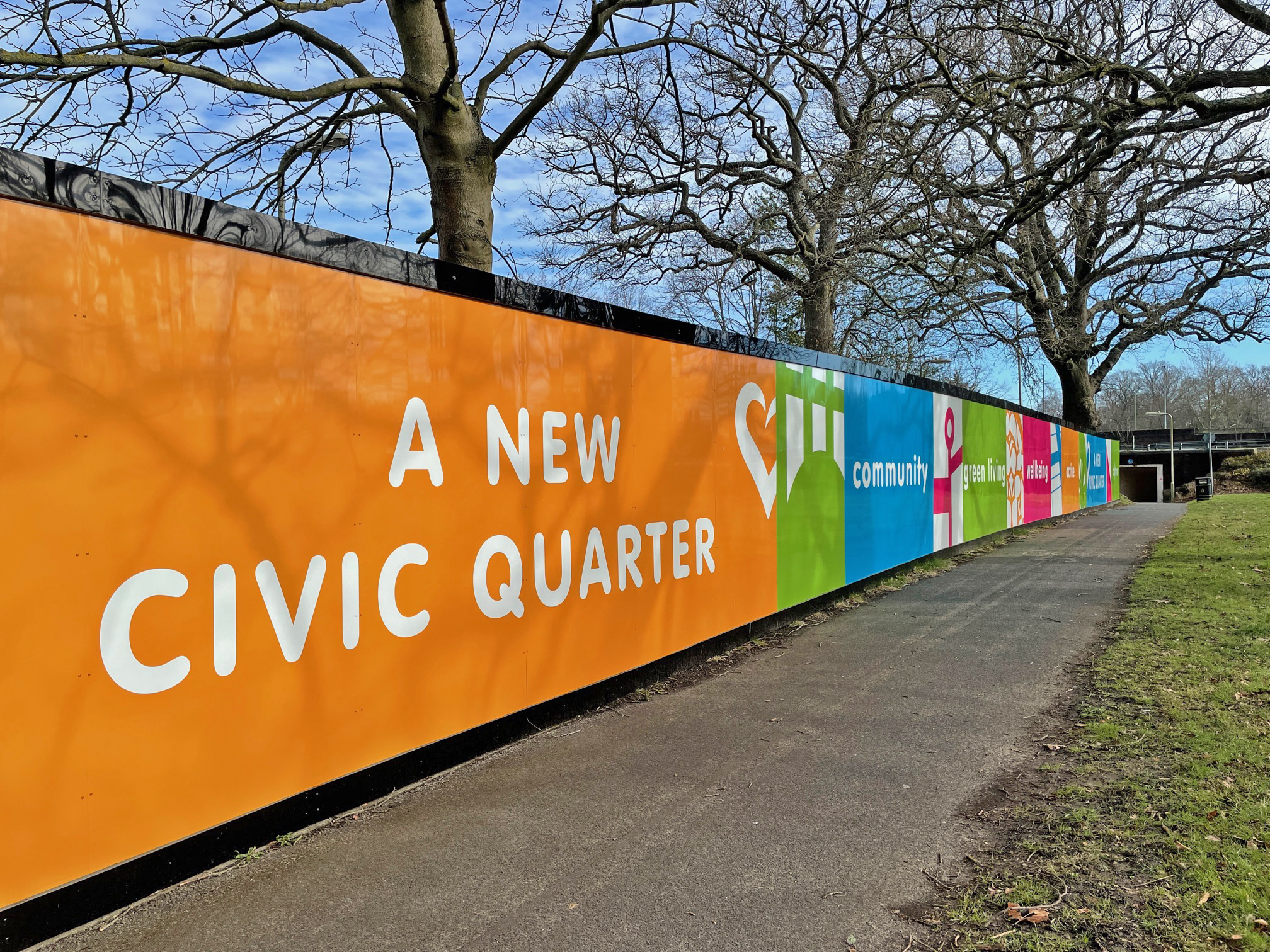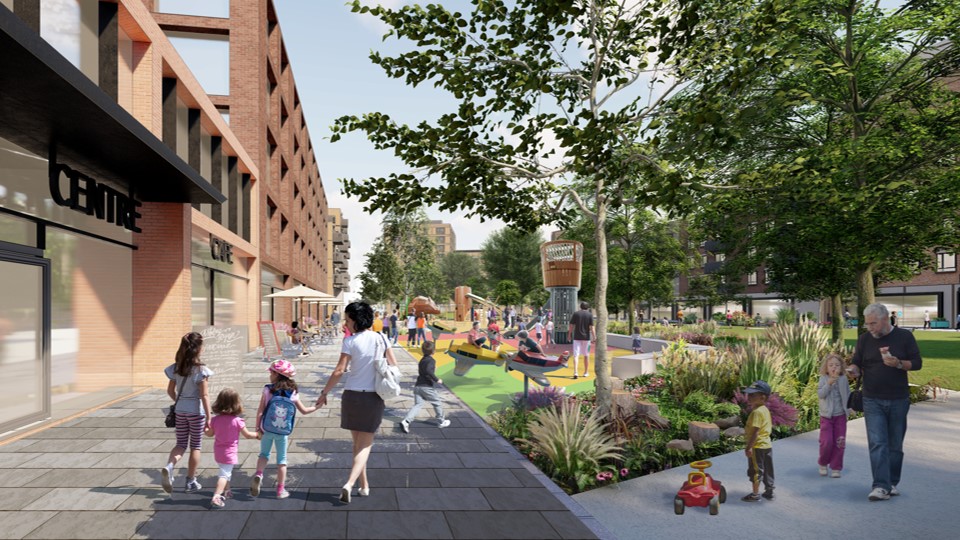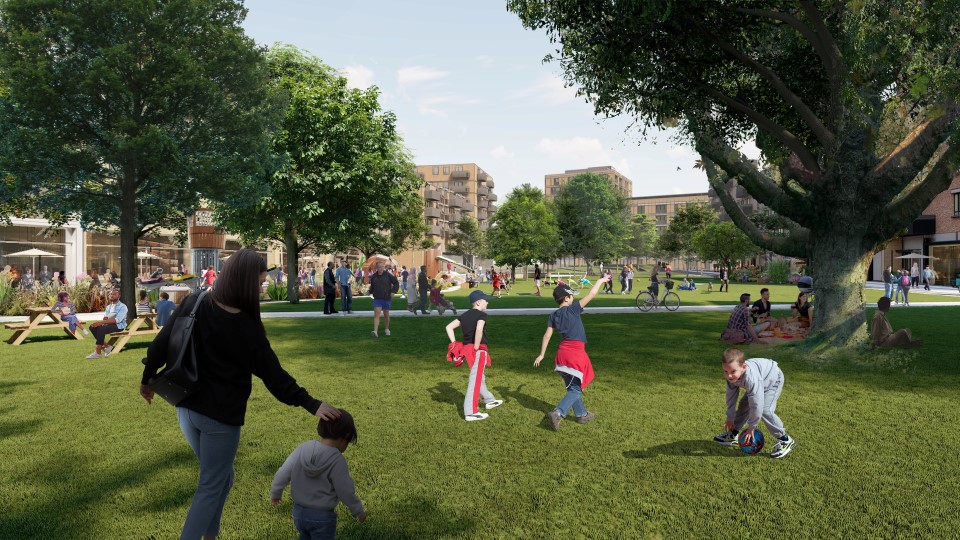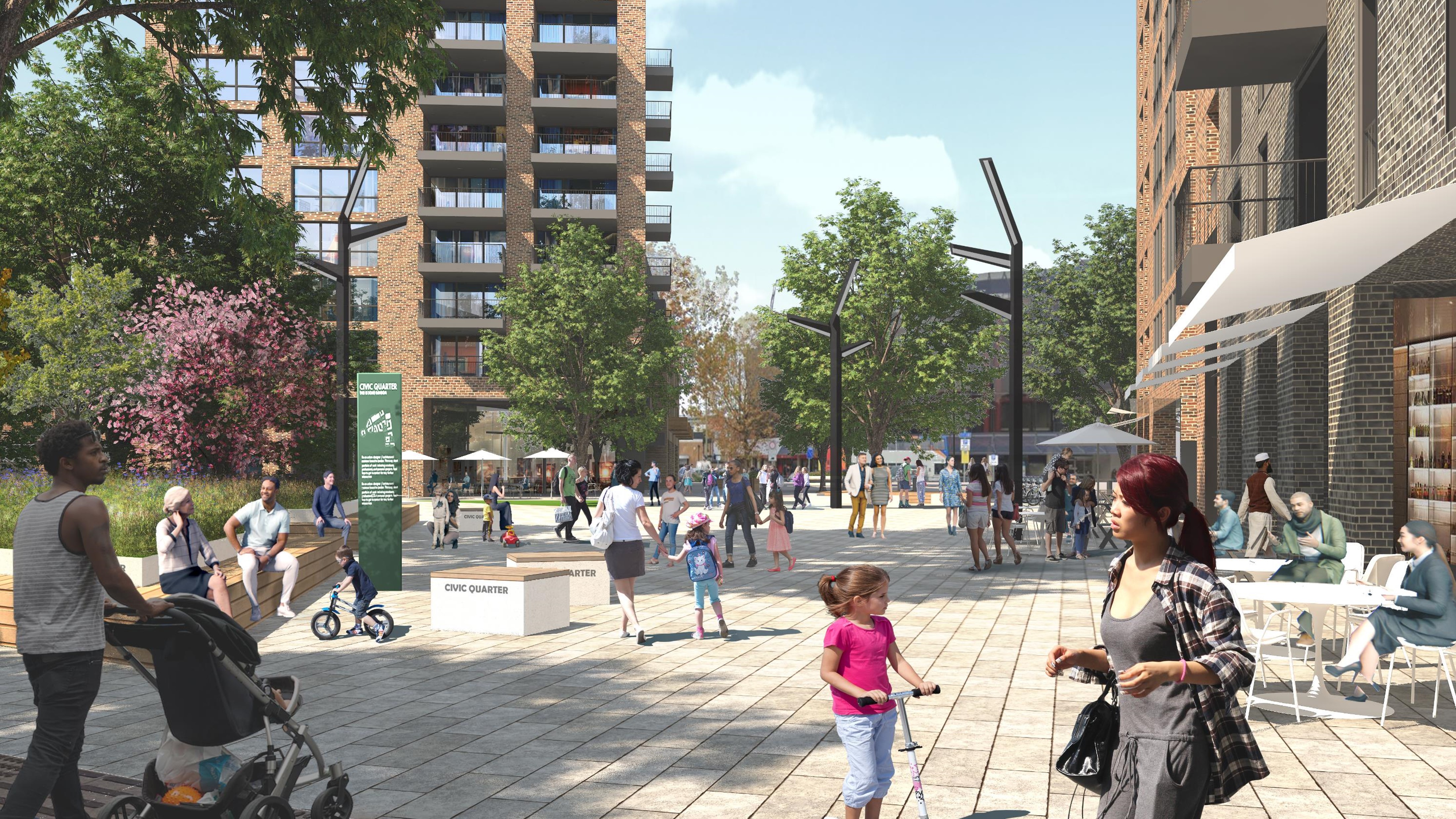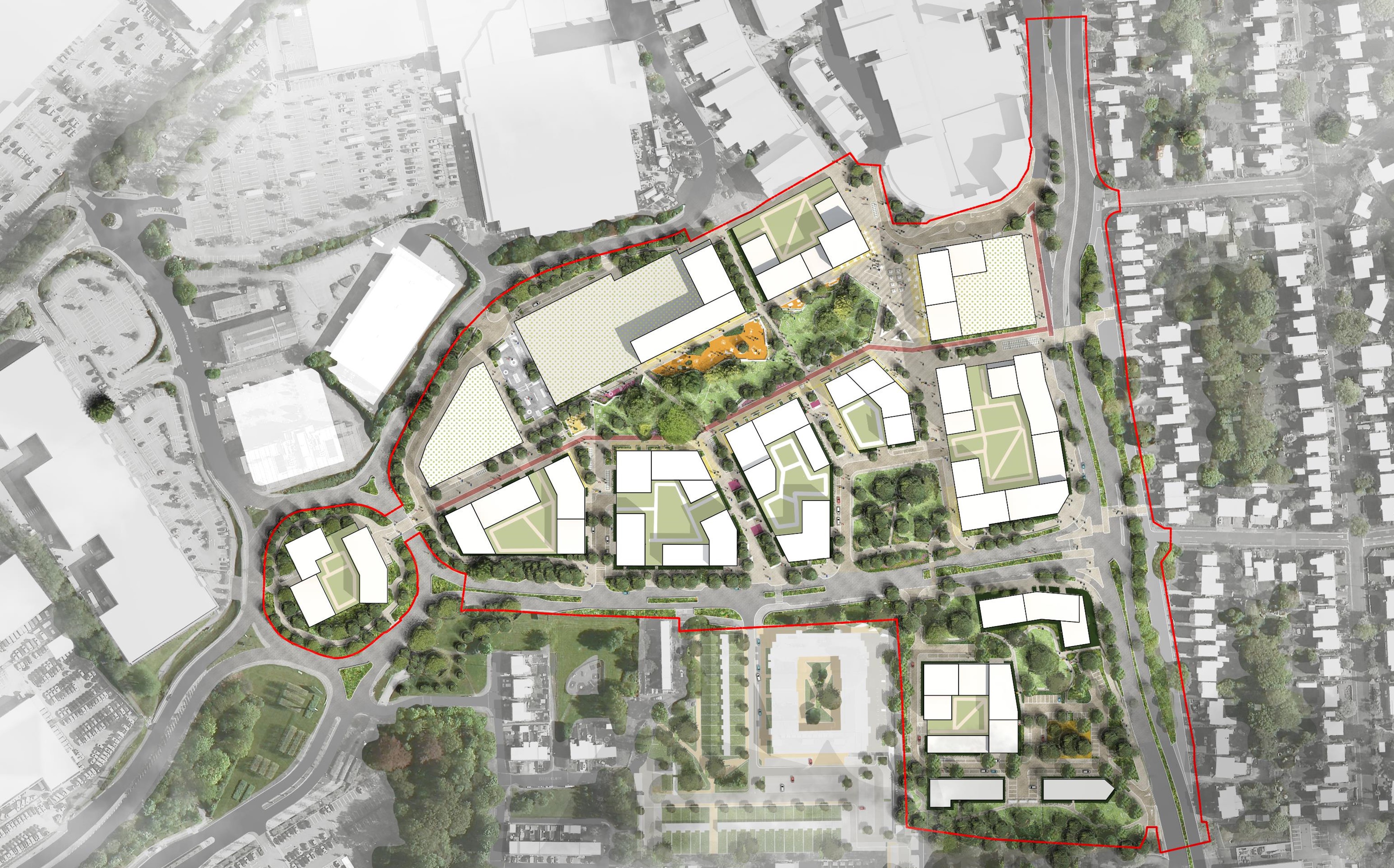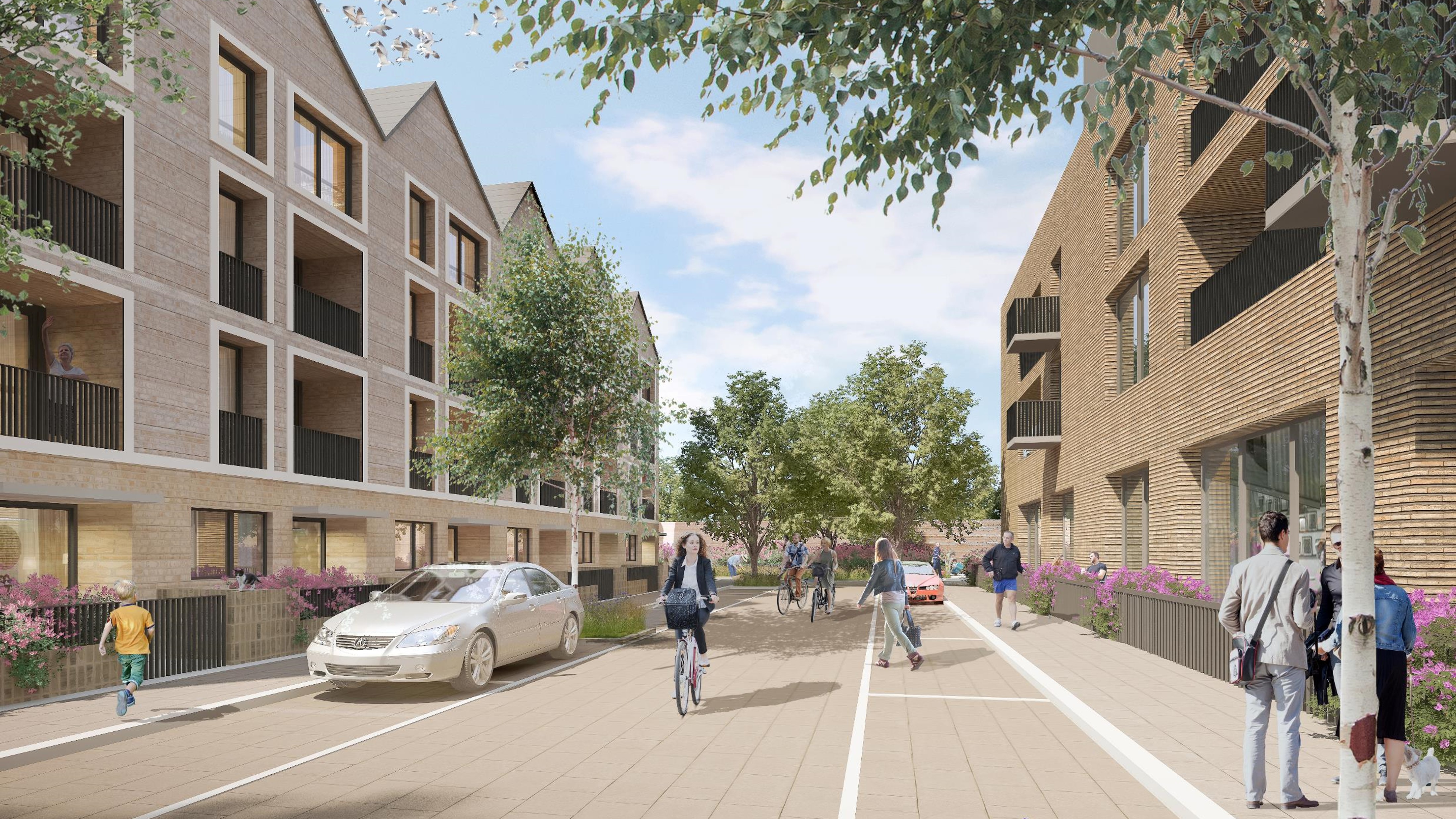 Masterplan for the civic quarter
The Rushmoor Development Partnership (RDP) submitted an outline planning application for the civic quarter in March.
The ambitious regeneration masterplan include proposals for the development of:
A new leisure centre
1,000 new energy-efficient homes
A civic hub, including new, smaller council offices, a library and community floorspace
A new hotel
Space for shopping and commercial development
A replacement skatepark
A high-quality central park
The RDP, which is a joint venture that brings together the council and Hill Investment Partnerships, developed the proposals following public engagement in 2019 and in the spring and autumn of 2021.
Consultation on the outline planning application closed on 4 May and our Development Management Committee will consider the application at a future meeting.
You can view the planning application on our planning portal and using reference number 22/00193/OUTPP. 
If approved, the planning application will provide the basis for further detailed planning applications for each development plot on the site.
A vision for the civic quarter
Together, the regeneration proposals would create a vibrant mixed-use space, providing new opportunities for town centre living alongside active ground floor uses, such as cafes and restaurants along with the leisure centre, library and community space.
The new central park would become the focal point for events and a place to meet friends, while improved pedestrian links would help to join up the town centre and the wider area, including the Farnborough business park.
Overall, the scheme would help to encourage a sense of community, health and wellbeing, and connection, with a greater focus on arts and culture and promoting sustainability, as well as increasing footfall and local spend in the town centre.
For more information on the plans, please also visit the Rushmoor Development Partnership website.
About the civic quarter site
The civic quarter sits to the south of Farnborough town centre and is currently home to Farnborough library, the former leisure centre, which is being demolished, the council offices, Westmead House offices, the skate park, surface car parks, public open space and the now-demolished Elles Hall and police station.
Heart of Farnborough group
If you are community-focused, want to make the best of your town and get involved with local events, then please consider joining our Heart of Farnborough Group. Visit our Heart of Farnborough group page for more information and to sign up to take part.
---
Contact us