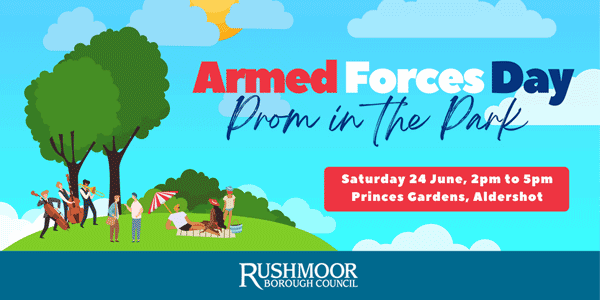 Start date and time: Saturday 24 June 2:00 PM
End date and time: Saturday 24 June 5:00 PM
Location: Princes Gardens, Aldershot
Cost: Free
Thank you to everyone who joined us for our Armed Forces Day Prom in the Park which took place on Saturday 24 June.
There was a tea tent, street food stalls and bar. Plus, free children's crafts, bouncy castle, face painting and community stalls.
The main prom began at 3pm with music provided by the Rushmoor Concert Band, Farnborough Band of the Royal British Legion and local classical singer Toni Nunn.
Thank you to Guildford Lindy who hosted a Lindy Hop and dance workshop, accompanied by local vintage swing singer Helen Muggeridge.
The prom ended in flag waving style with traditional Last Night of the Proms favourites such as Rule Britannia, Jerusalem, and Land of Hope and Glory.
Aldershot's Garrison Commander also gave a thank you speech.
Video from the day
Photos from the day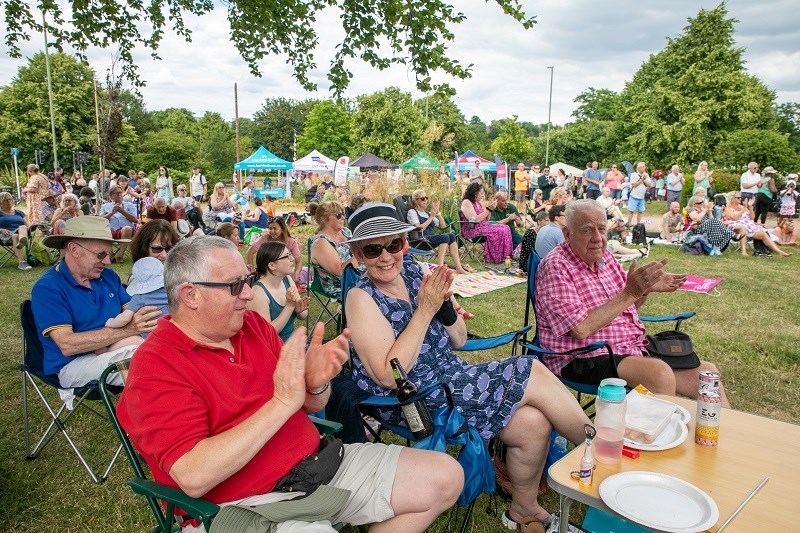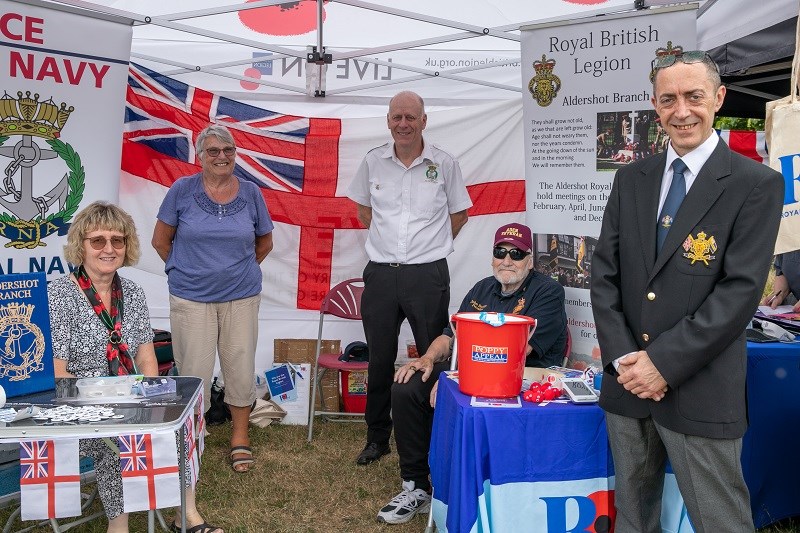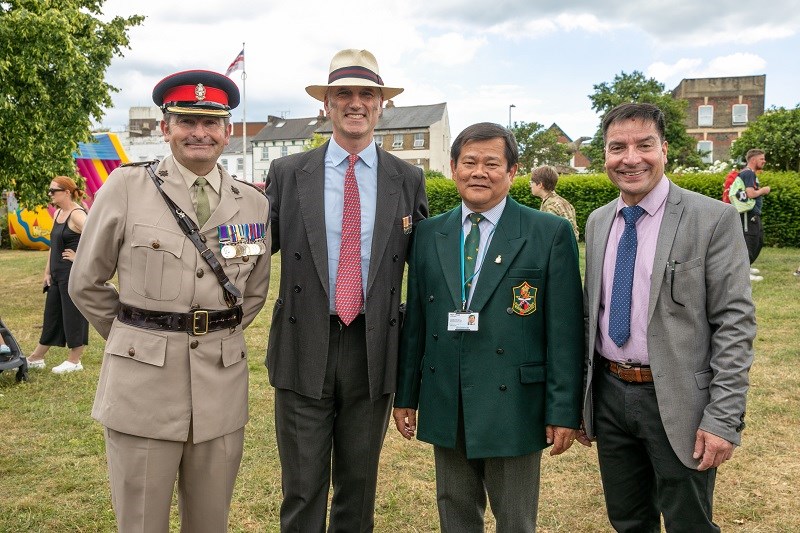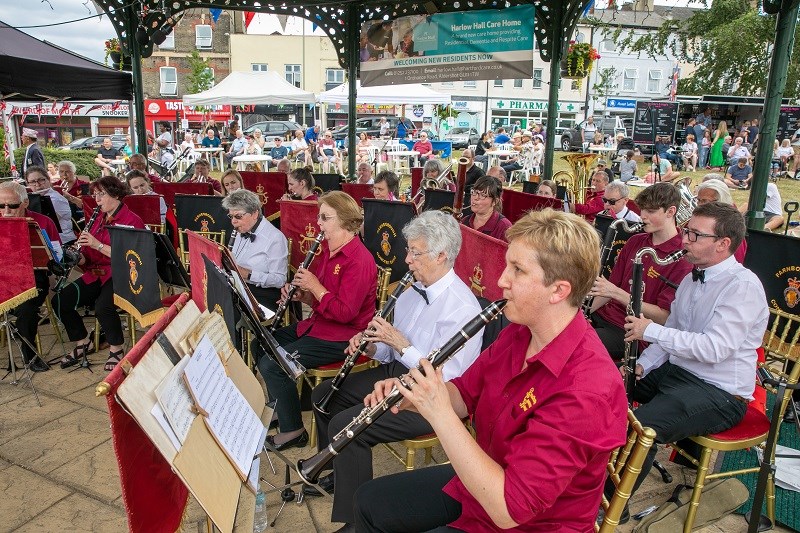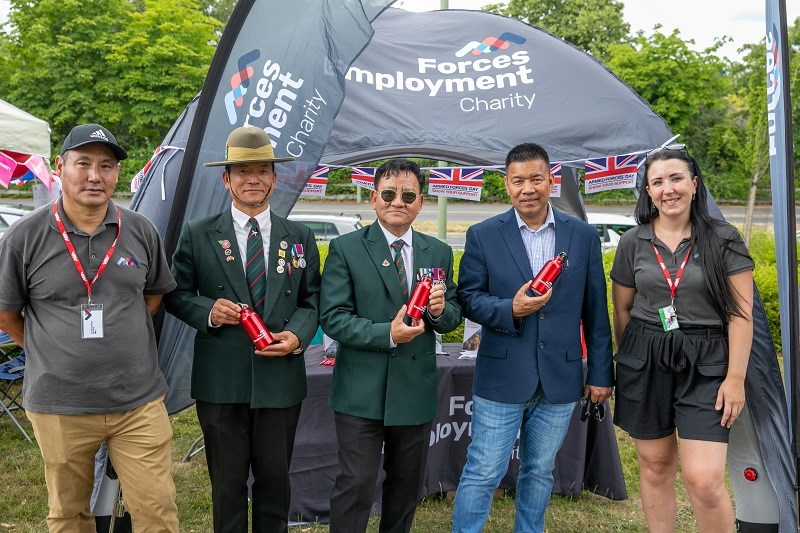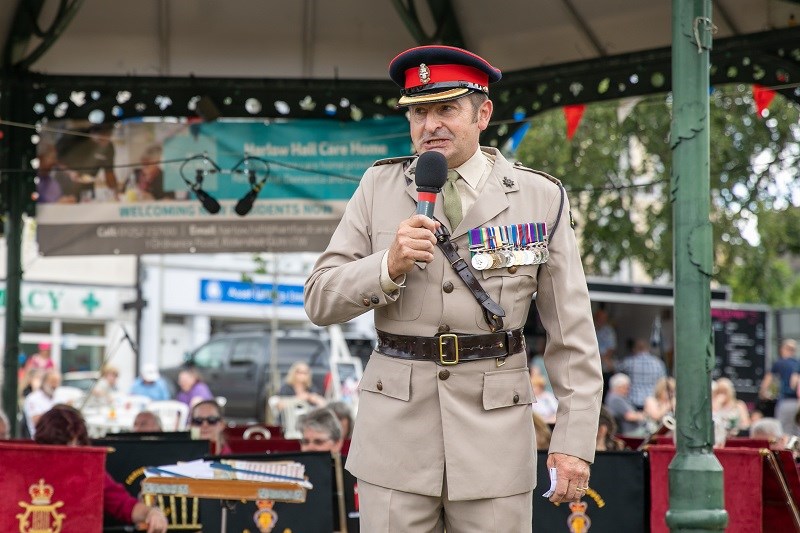 Our sponsors
We organised and funded this free event in partnership with Aldershot Garrison and is kindly sponsored by Harlow Hall, Taylor Wimpey, toob, Lincad and Peepal Mortgages.
---
Contact us