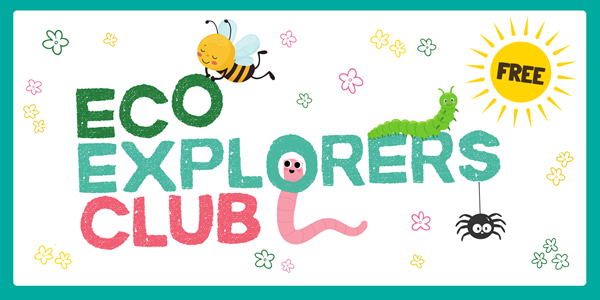 Day and time: Every first weekend of the month, Aldershot (Saturday) Farnborough (Sunday)
Location: Aldershot and Farnborough town centres
Cost: Free
For shed-loads of gardening and wildlife fun, visit Aldershot and Farnborough town centres.
The clubs are held on every first weekend of the month, in Aldershot on Saturday and Farnborough on Sunday.
Explore, learn and discover new and exciting things about the planet in our free club!
You'll get to try some brilliant hands-on adventures and discover exciting ways to look after nature and the environment.
We'll be going wild and getting our hands dirty with workshops in growing veggies and plants, making bee and insect shelters, leaf printing, creating recycled sculptures, learning to look after our town centre planters and much more!
We'll cover topics like pollination, global warming, green energy, water scarcity, plastic pollution and recycling, while having loads of fun.
Eco Explorers is a drop-in club, with no need to book. Admission is free.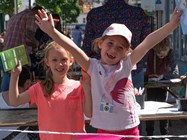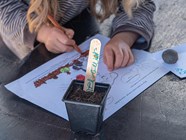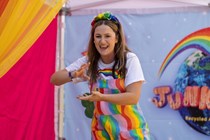 ---
Contact us