One of the smallest country parks in Britain - a hidden gem in Aldershot.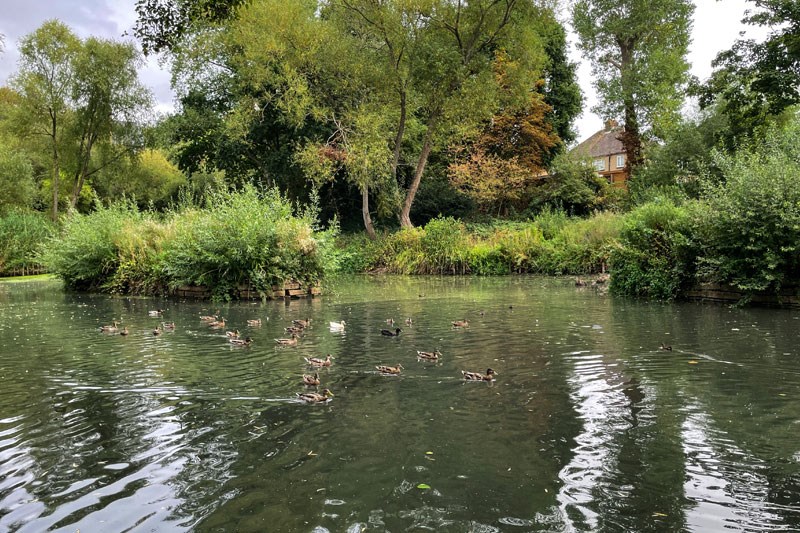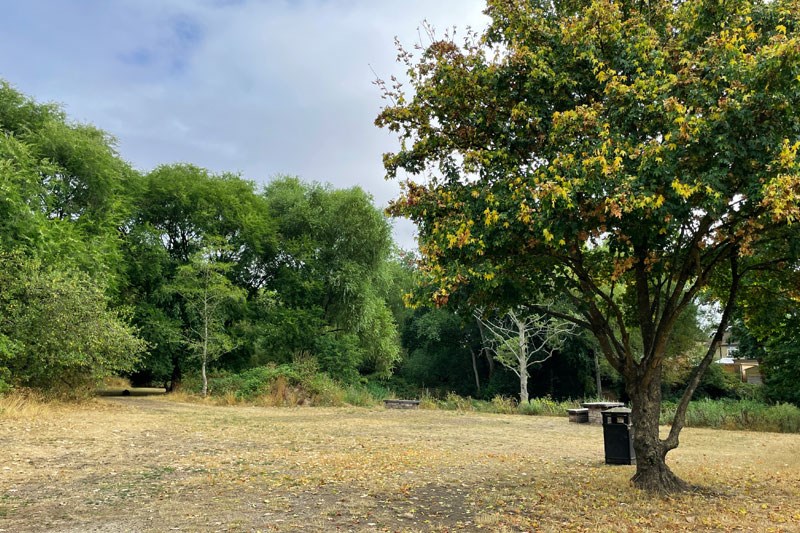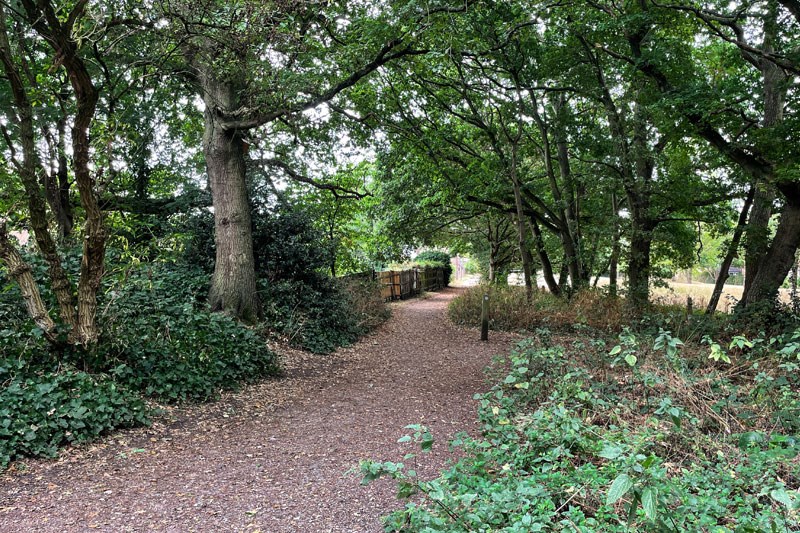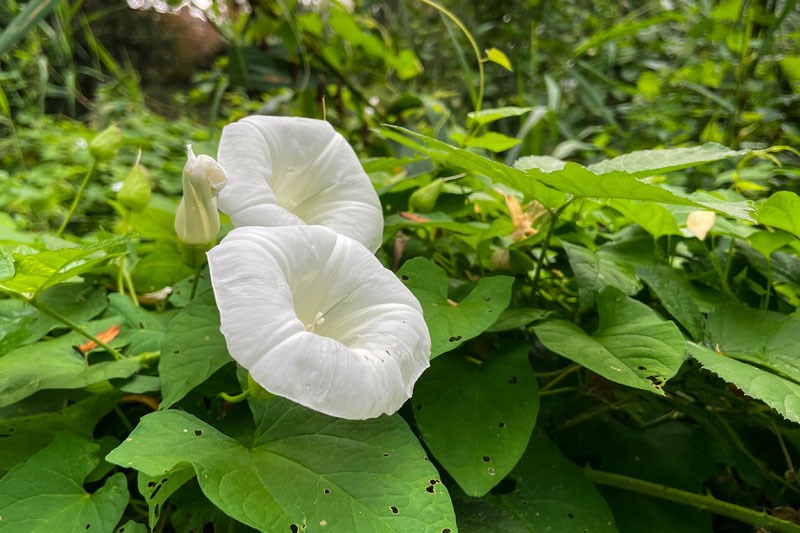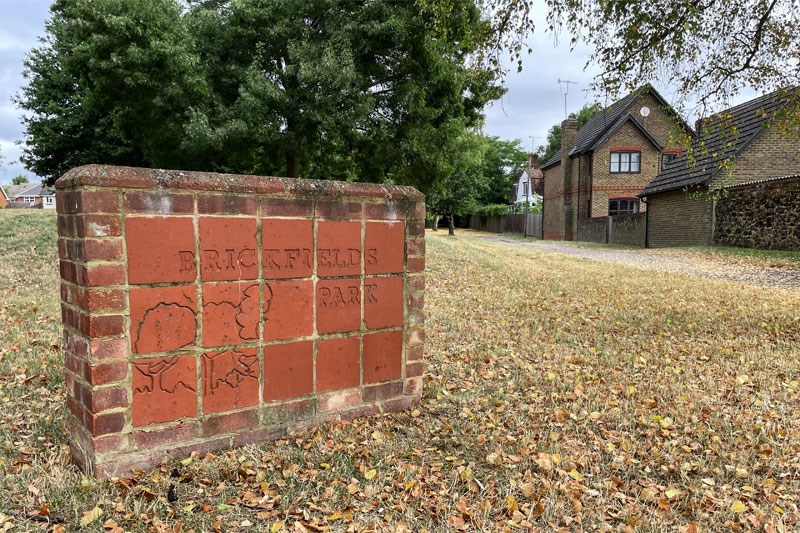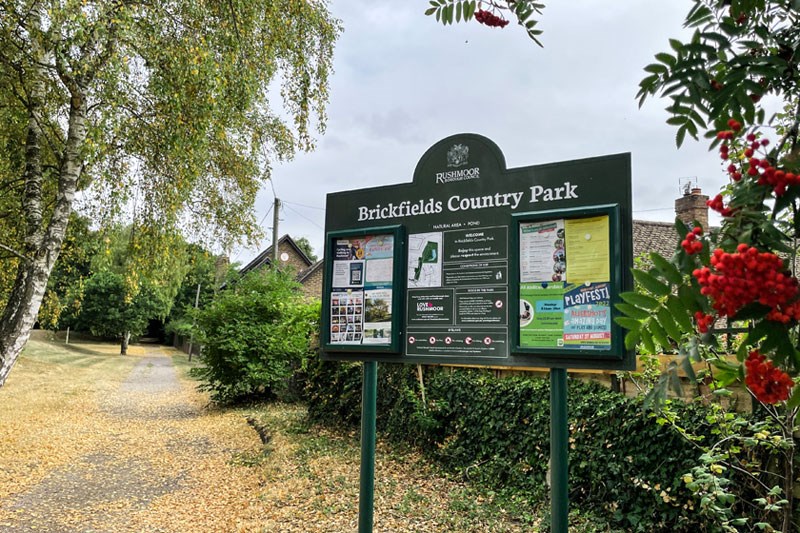 Situated off Boxalls Lane, in Aldershot, Brickfields Park is a small, peaceful, natural park.
Reclaimed from the remains of a Victorian brickworks and clay diggings, the country park is less than eight acres in size, making it one of the smallest in the country, but well worth a visit.
Brickfields Country Park offers:
A peaceful, natural setting
A pond with wildlife and plant life
Annual family summer event organised by the Friends of Brickfields Country Park
The main car park is signposted off Boxalls Lane.
There are no public toilets - the nearest are at Manor Park.
You can find more information about the park, including its wildlife and plants, on the Brickfields Country Park website.
Volunteering
You can get involved in helping to maintain Brickfields Country Park.
The Friends of Brickfields Country Park group runs work parties on the first and third Sunday of the month. You don't need any special skills to take part, just some strong footwear. You can find dates and times of work parties on the Brickfields Country Park website.
The Friends formed in 1992 from a group of residents, who wanted to help improve the park.  The group operates under licence from Rushmoor Borough Council and carries out various tasks, from clearing rubbish to building new paths.
The group is affiliated to the Blackwater Valley Countryside Partnership.
Find us
Boxalls Lane
Aldershot
GU11 3QJ
---
Contact us