Visit Aldershot's dry ski slope and try skiing, snowboarding and donutting.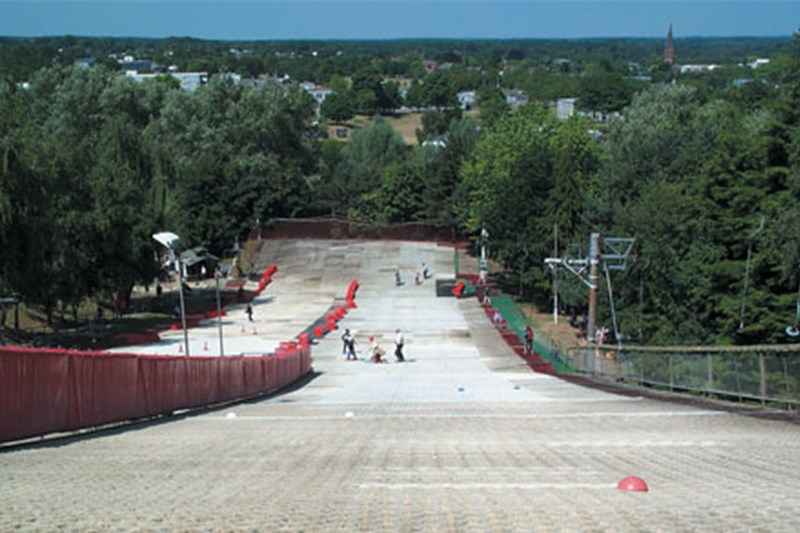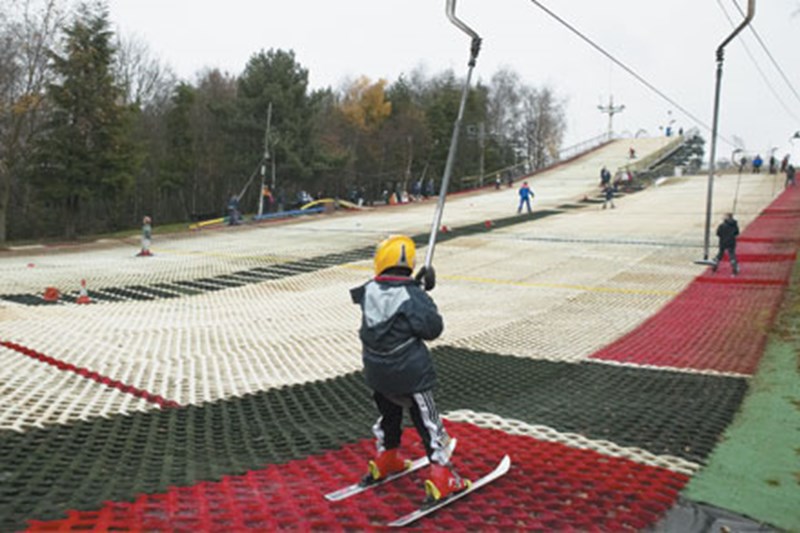 About the centre
The Alpine Snowsports Centre in Gallwey Road, Aldershot is one of the only ski centres in the area. We have three dry ski slopes available for open sessions and lessons.
Skiing and snowboarding lessons are available for all abilities as well as donutting parties and school holiday activities.
The slopes are floodlit for evening lessons, and there is a bar, function area and ski shop on site.
Free parking is available just outside the centre.
Active Nation manage the centre on our behalf.
Further information is available on the Alpine Snowsports website.
Find us
Alpine Snowsports Centre, Gallwey Road, Aldershot, Hampshire, GU11 2DD
---
Contact us