A 55-acre nature reserve on the edge of Aldershot and the source of the River Blackwater.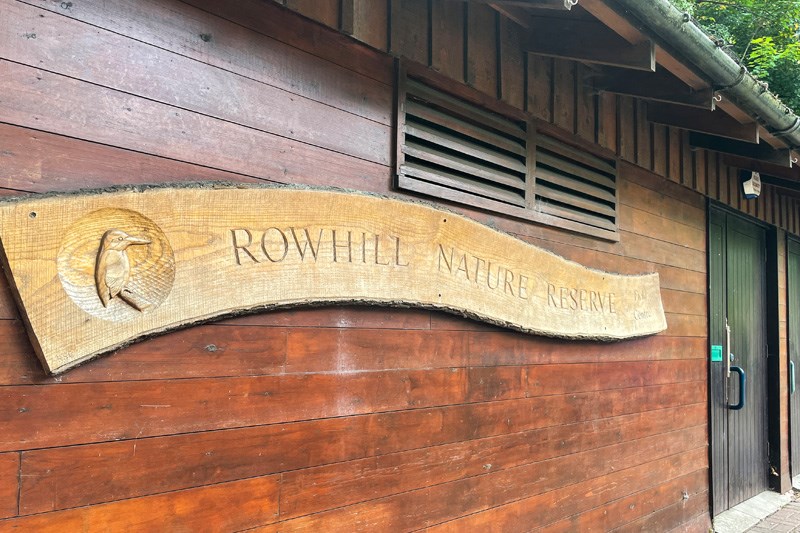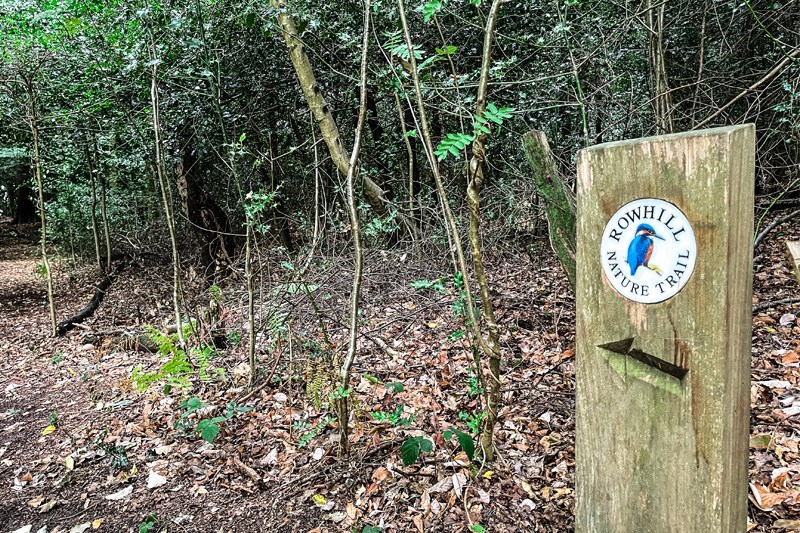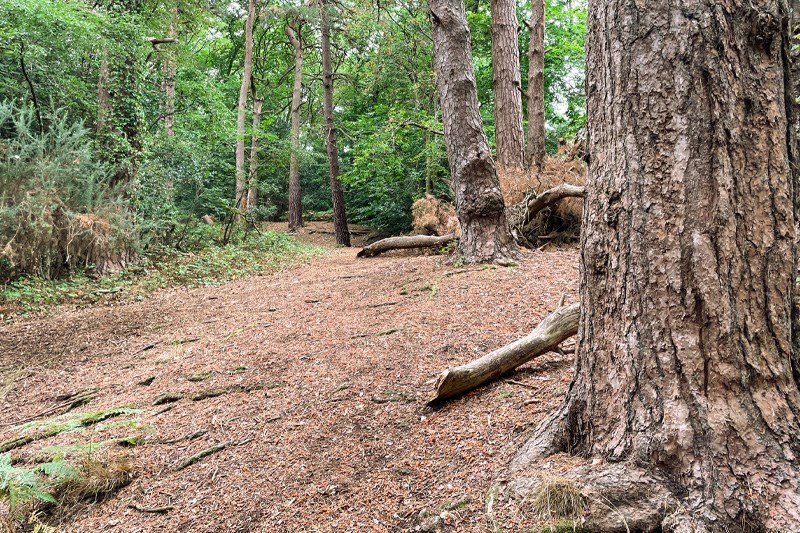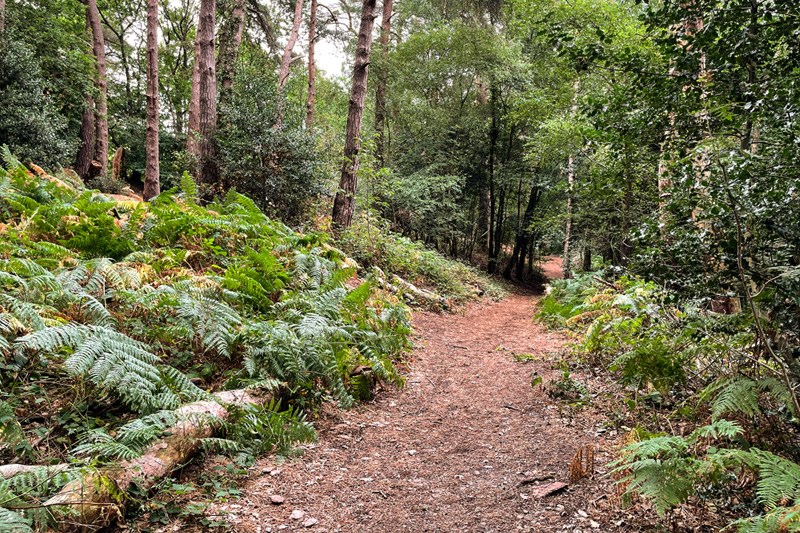 Rowhill Nature Reserve covers 55 acres on the Aldershot-Farnham border and was once part of a private estate that produced timber and bricks. Signs of both of these old industries are still in evidence.
It has mostly mixed deciduous woodland and working coppice and is also the source of the River Blackwater.
As well as the deciduous woodland, which is noted for its bluebells in spring, a diverse range of other habitats can be found including:
Heathland
Meadow
Sphagnum bog
Ponds
Streams
Pine woodland
The copse is popular with families and local dog walkers, featuring a network of paths through the reserve and a large field, part of which is maintained as a natural meadow.
Access
Bus stop on Cranmore Lane (junction with Farnborough Road).
There are several entrances into the reserve and a path for people with special needs that can be reached via Parkland Grove (off Weybourne Road) at the eastern end of the reserve.
Cycling is not allowed in the reserve.
Rowhill Nature Reserve Society
Volunteers of the society manage Rowhill Nature Reserve on behalf of Rushmoor Borough Council. Membership is open to all who are interested in natural history and continuing the preservation of the reserve.
Field centre
The field centre at the of Cranmore Lane is open to the public on Sunday and Bank Holiday afternoons from 2pm to 4.30pm.
It is also used as a centre for natural history education for pre-school children, schools and colleges and youth groups.
Booking enquiries should be made through the Rowhill Nature Reserve Society on 07729 666 118.
Volunteering
The Rowhill Conservation Volunteers carry out practical management work in the reserve on the first, third and fifth Sundays of the month.
You can find more information on the Rowhill Nature Reserve website.
Find us
Cranmore Lane
Aldershot
GU11 3BD
---
Contact us