Start date and time: Saturday 10 June 10:00 AM
End date and time: Saturday 10 June 4:00 PM
Location: Aldershot town centre
Cost: Free to attend (some stalls may charge a small fee)
Victoria Day is back on Saturday 10 June. Don't miss one of the biggest events in the local calendar.
Victoria Day is a fun-filled day of family activities, live music, dance and forty stalls throughout Aldershot town centre from 10am to 4pm. It celebrates Aldershot's close ties with Queen Victoria and attracts thousands of visitors to the town centre. 
This year's theme is 'Circus' and we'll be putting on the greatest show!
The highlight of the day is the grand parade at 11am, which includes more than 600 people including samba and marching bands, schools, community groups, veterans, Nepali and Indian dancers, classic cars and Queen Victoria - Aldershot's Betty Bryce.
What's on
With activities happening throughout the day across the town centre, there's going to be lots of family fun.
Schedule of events and activities
How to take part
Find out more about applying for a stall, taking part in the parade or performing at the event. 
Apply to take part in Victoria Day
Event sponsors






---
Photos from 2022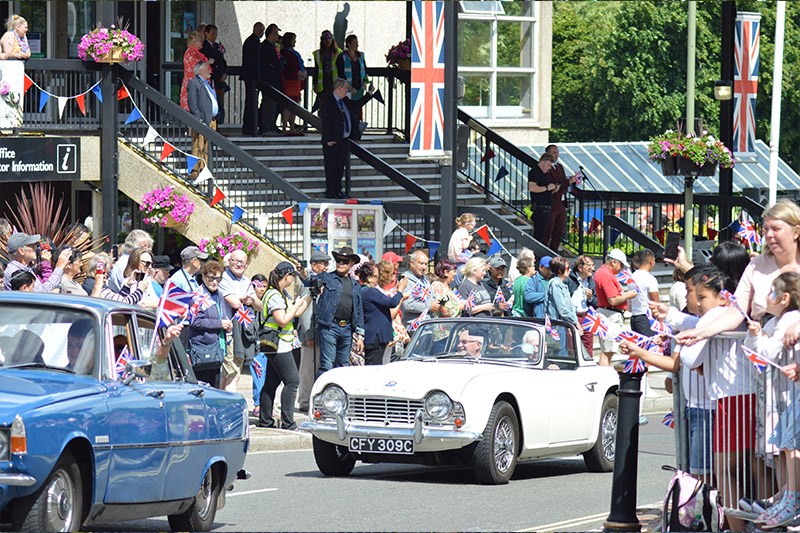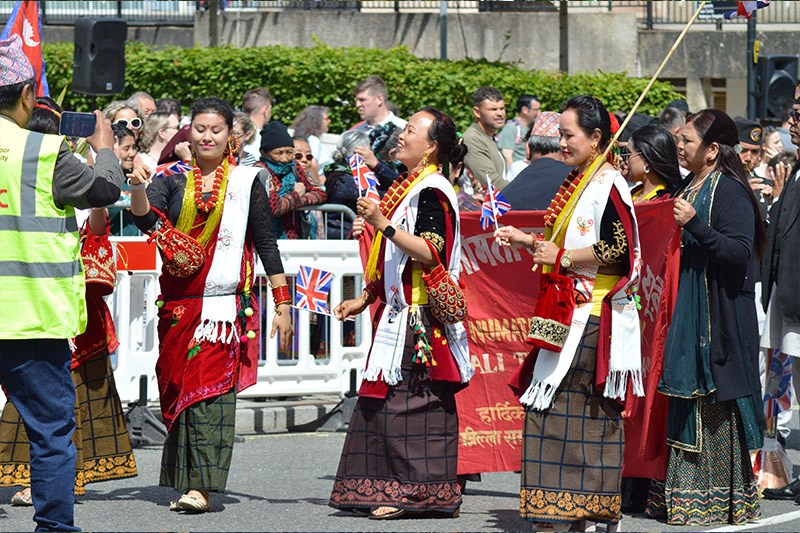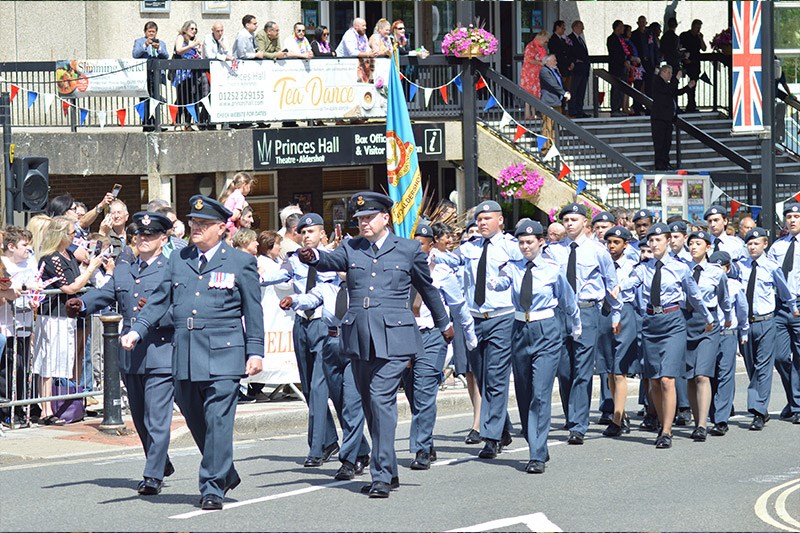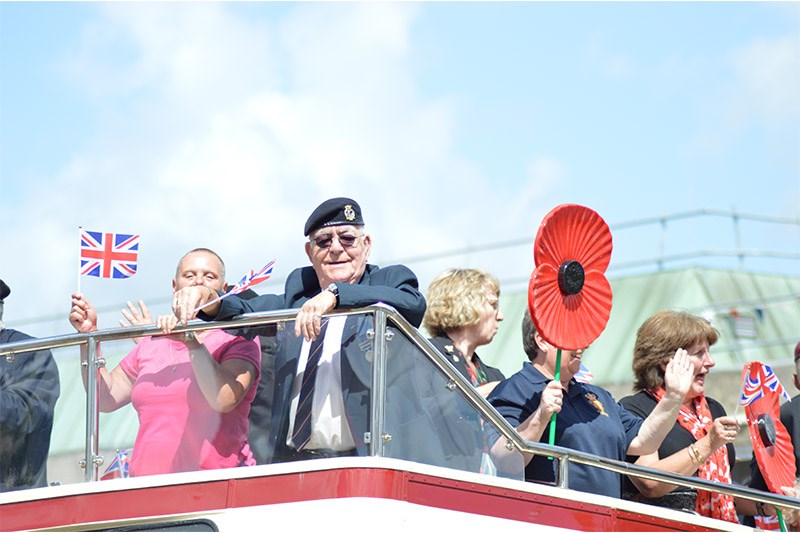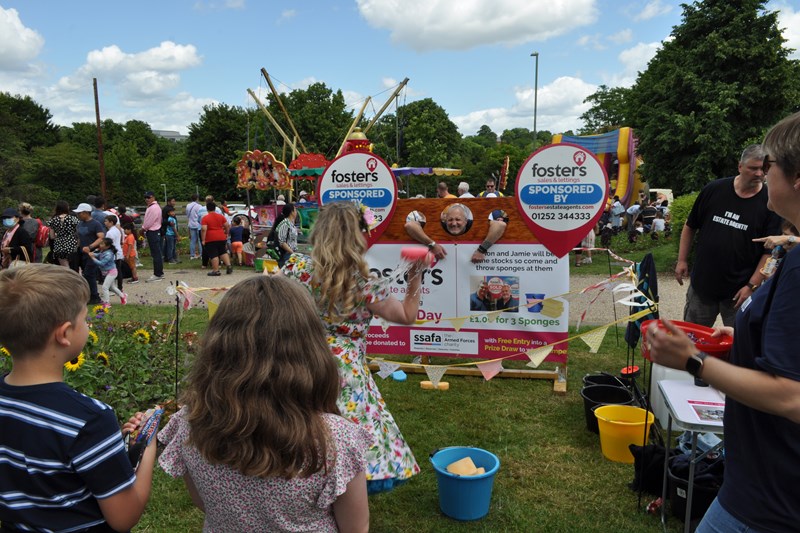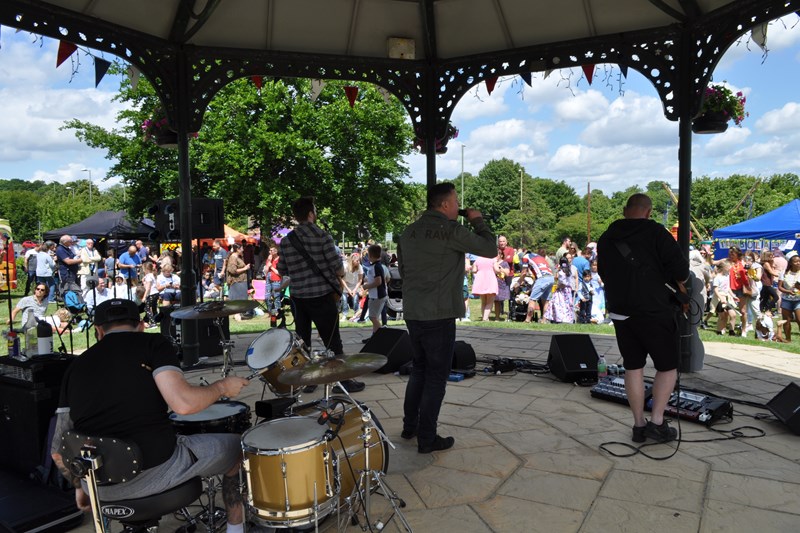 Watch a round-up of the day in 2022
---
Contact us