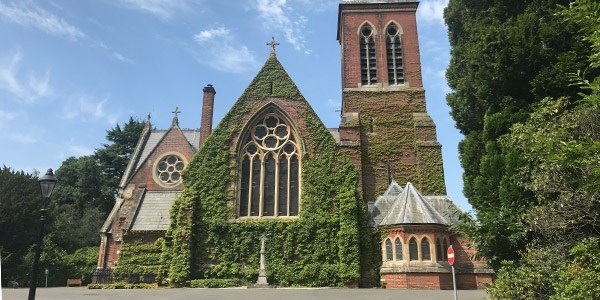 Start date and time: Sunday 18 September 4:00 PM
End date and time: Sunday 18 September 5:00 PM
Location: Royal Garrison Church of All Saints, Aldershot
Cost: Free
We held a Service of Commemoration for her late Majesty, Queen Elizabeth II.
It was at the Royal Garrison Church of All Saints, Aldershot from 4pm to 5pm on Sunday 18 September. 
The service was led by Reverend Ollie North CF and celebrated the life and remarkable service given by The Queen to the country with readings and music. 
The Mayor of Rushmoor, military representatives, representatives from Rushmoor Borough Council and the Member of Parliament for Aldershot all attended.
There were readings by the Deputy Lieutenant Major (Retired) Mani Rai MBE DL and The Venerable Stephen Dunworthy CF, Archdeacon for the Army. 
Local historian, Paul Vickers also spoke about the historic royal links with Aldershot, Farnborough, and the wider Hampshire area. 
 
The service has been organised by ourselves and the Aldershot Garrison.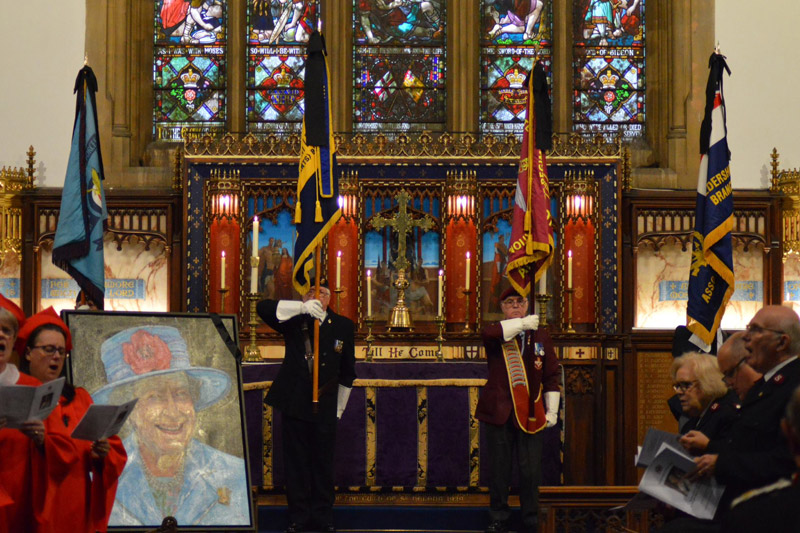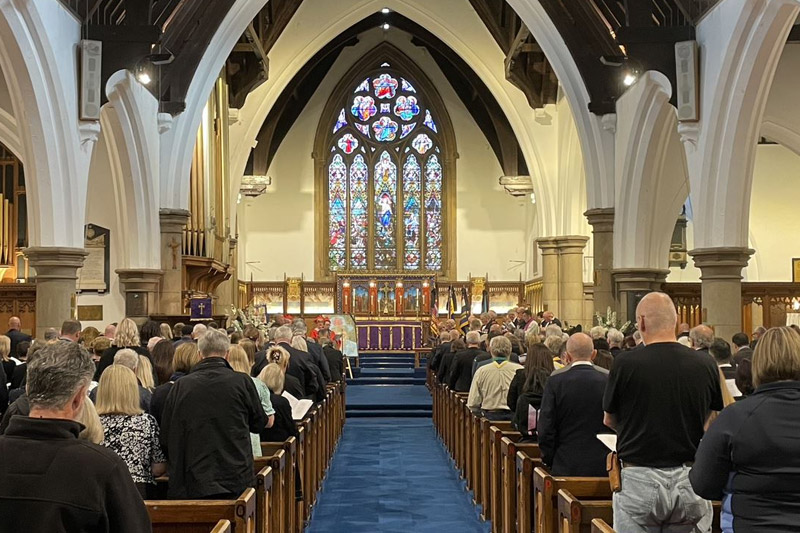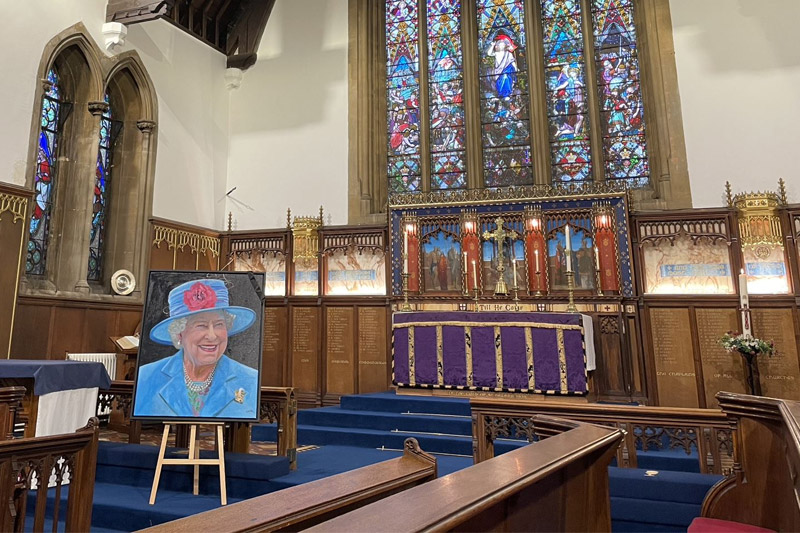 ---
Contact us