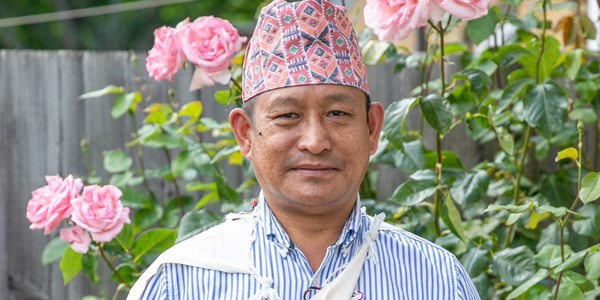 Day and time:
Location:
Cost:
Local photographer Shaun Jackson has been capturing images, histories, cultural traditions, stories and ambitions for the future from local Nepali residents and businesses. The aim of this work is to help increase community understanding of different cultures in Aldershot and Farnborough through sharing people's stories, which you can discover during your visit to the new outdoor gallery on Union Street in Aldershot.
The project is one of a number of community arts activities we are supporting, which celebrate, and to help increase understanding of, our diverse community. This includes our Armed Forces Day schools project involving 4,000 pupils and the Garrison; Black History Month in October; LGBTQ+ Pride activities; volunteer awards; and the Crafty Culture mandala project with the West End Centre. We are working on future projects and welcome ideas from the community. 
A big thank you to all of the local organisations, residents and businesses who took part in Beyond the Lens.  
Discover the gallery
You can view the exhibition images in the gallery below.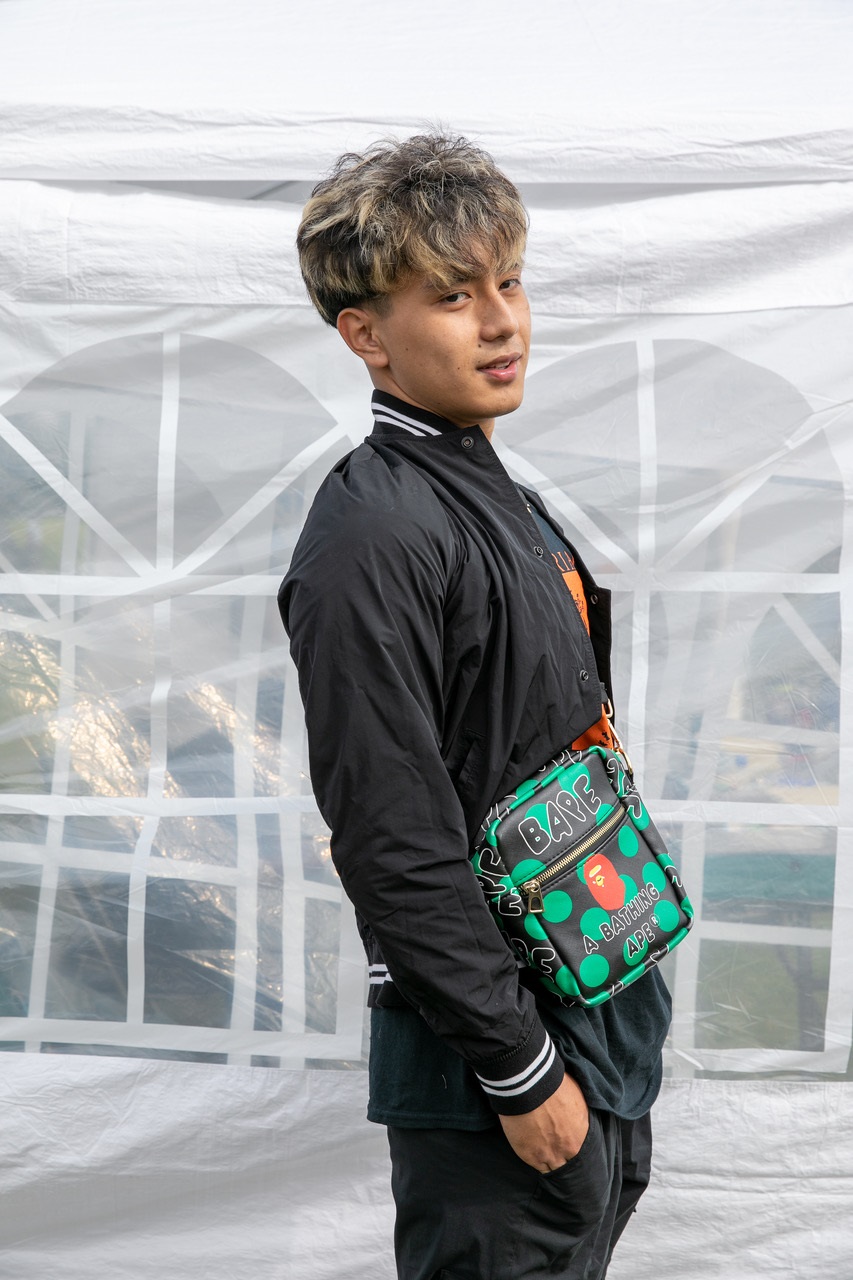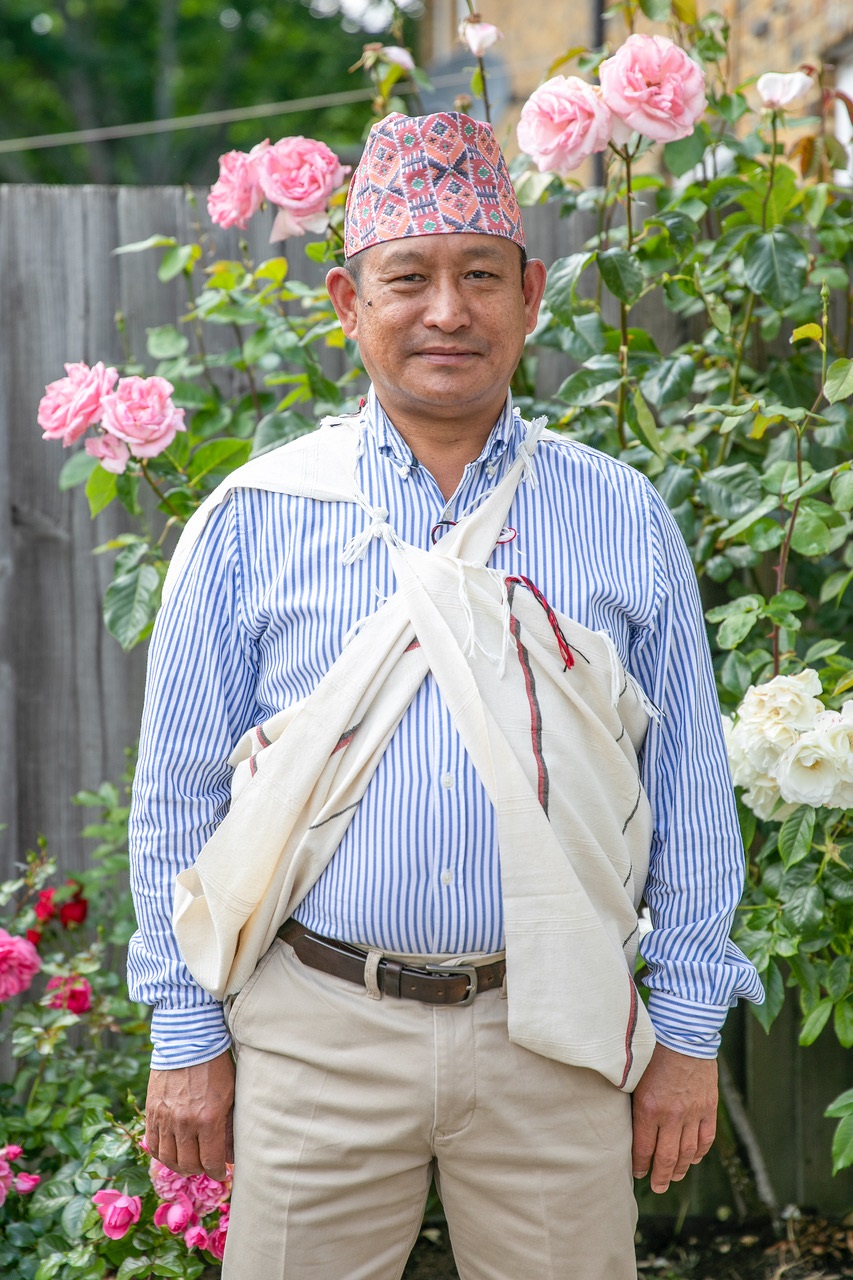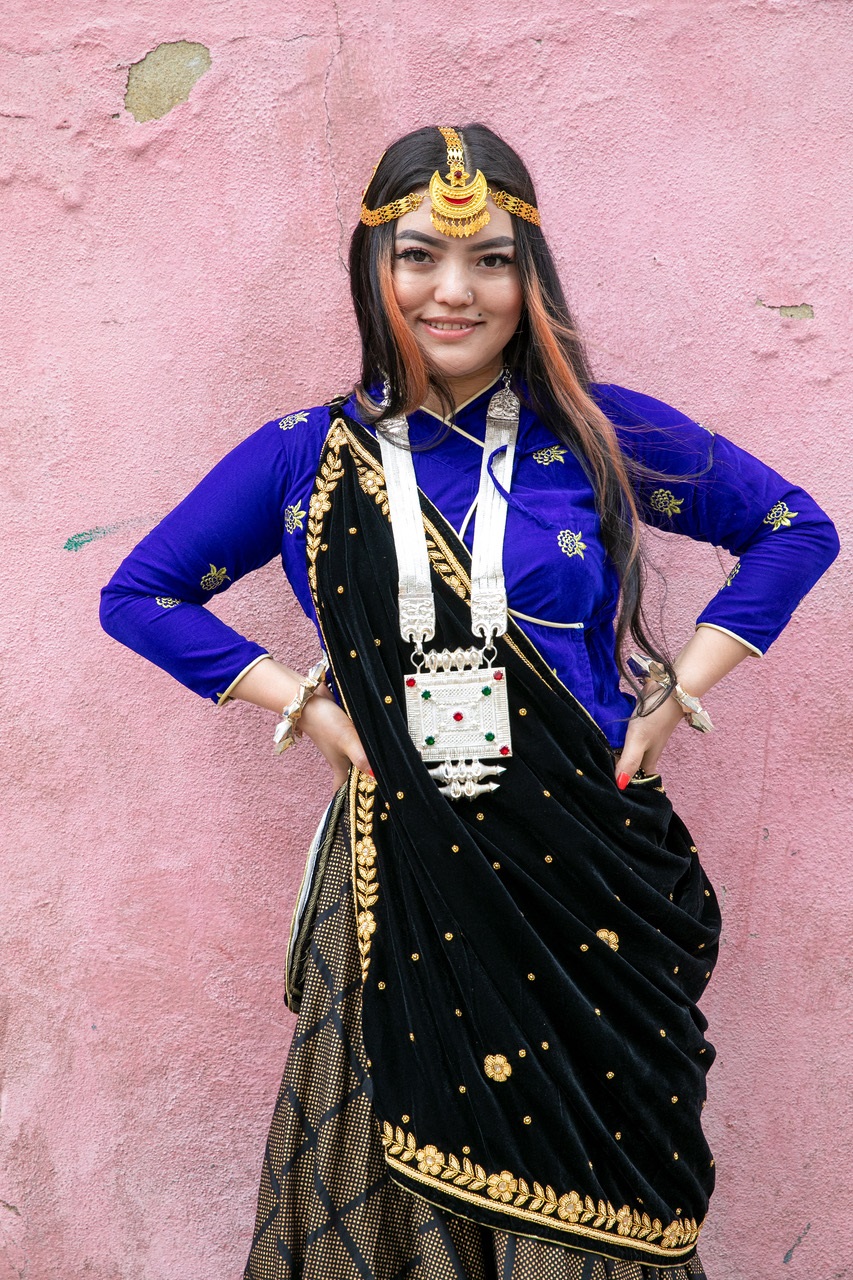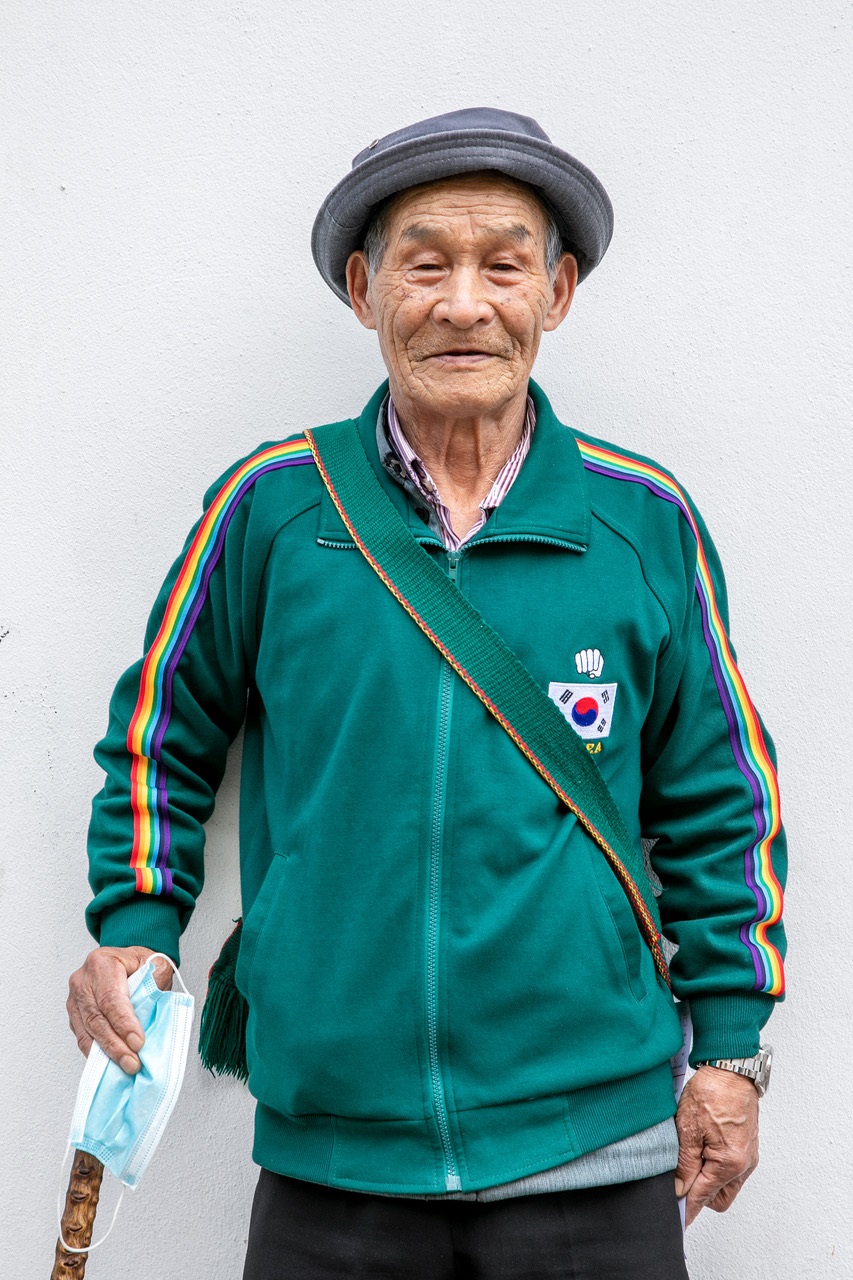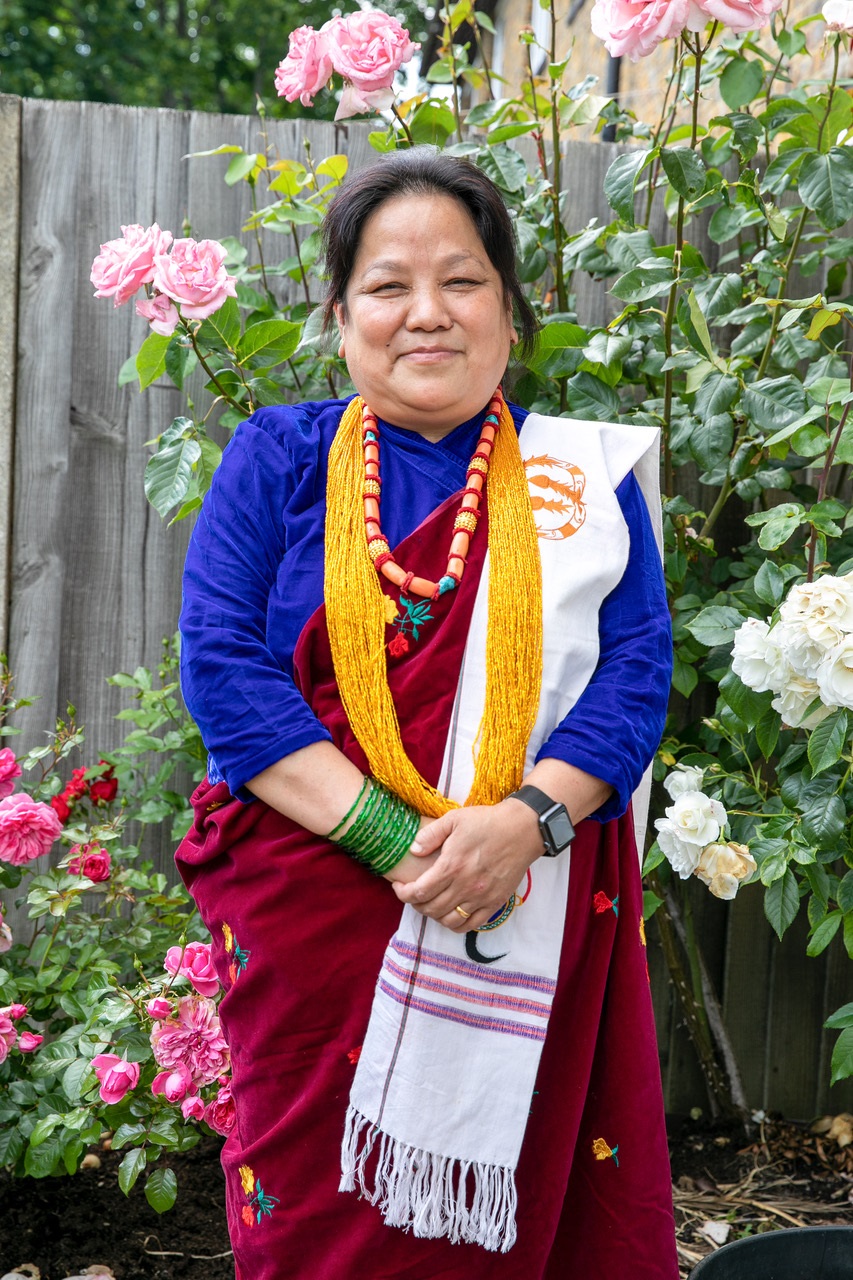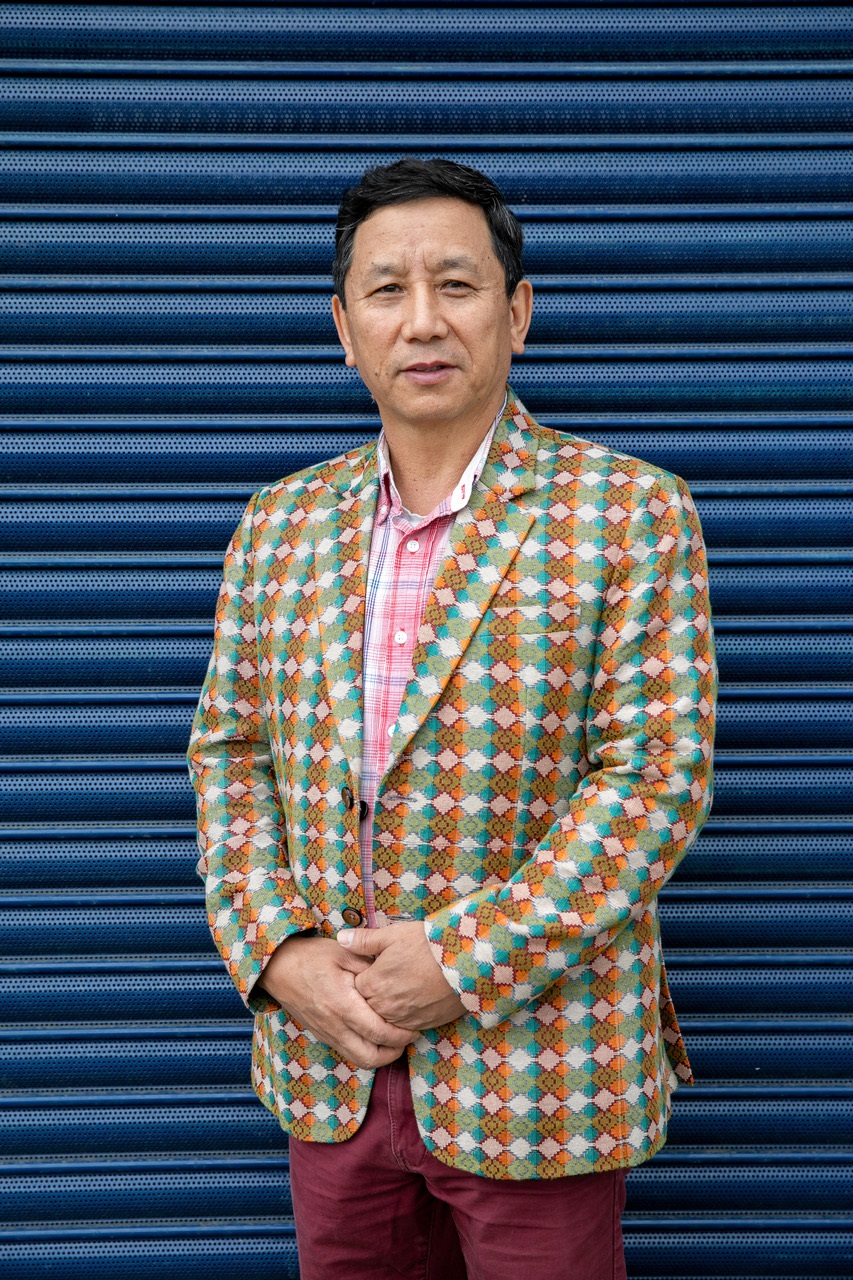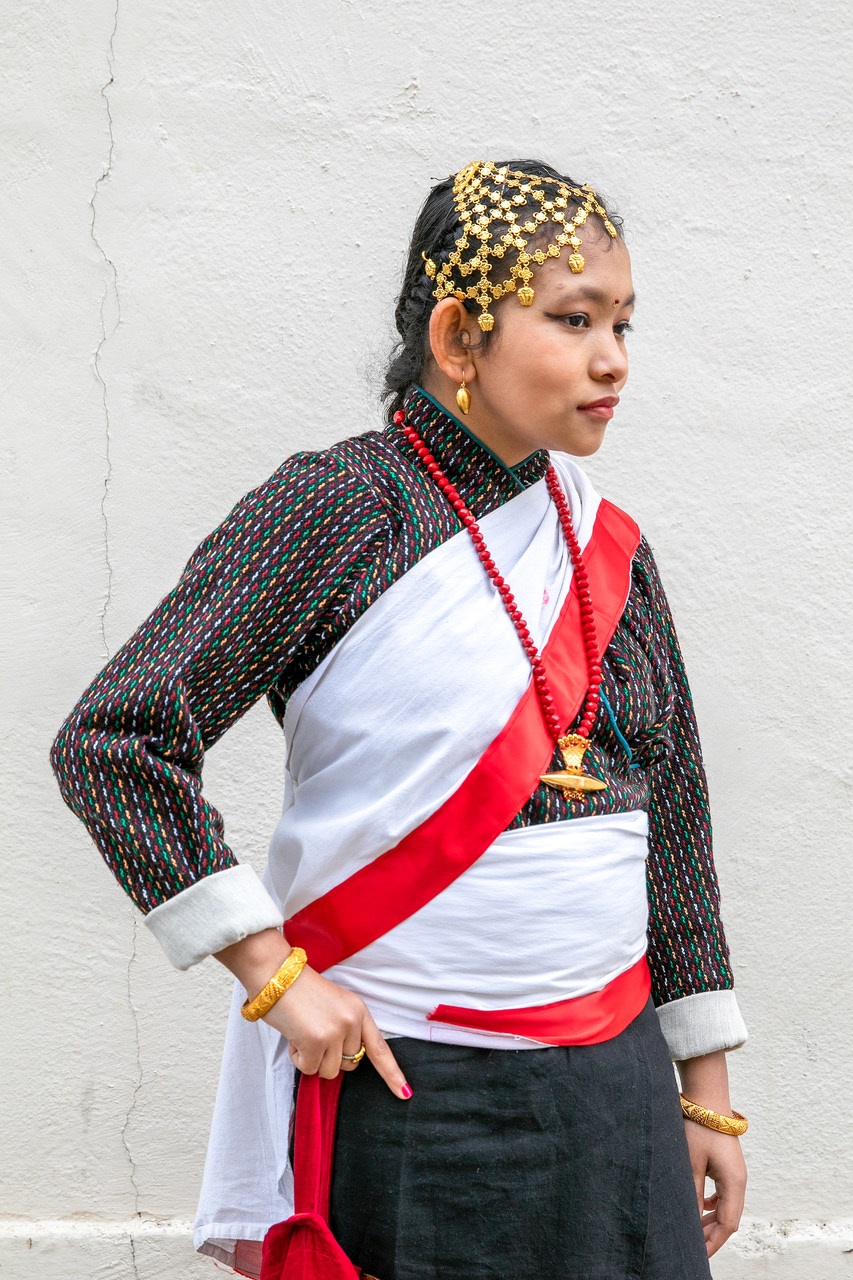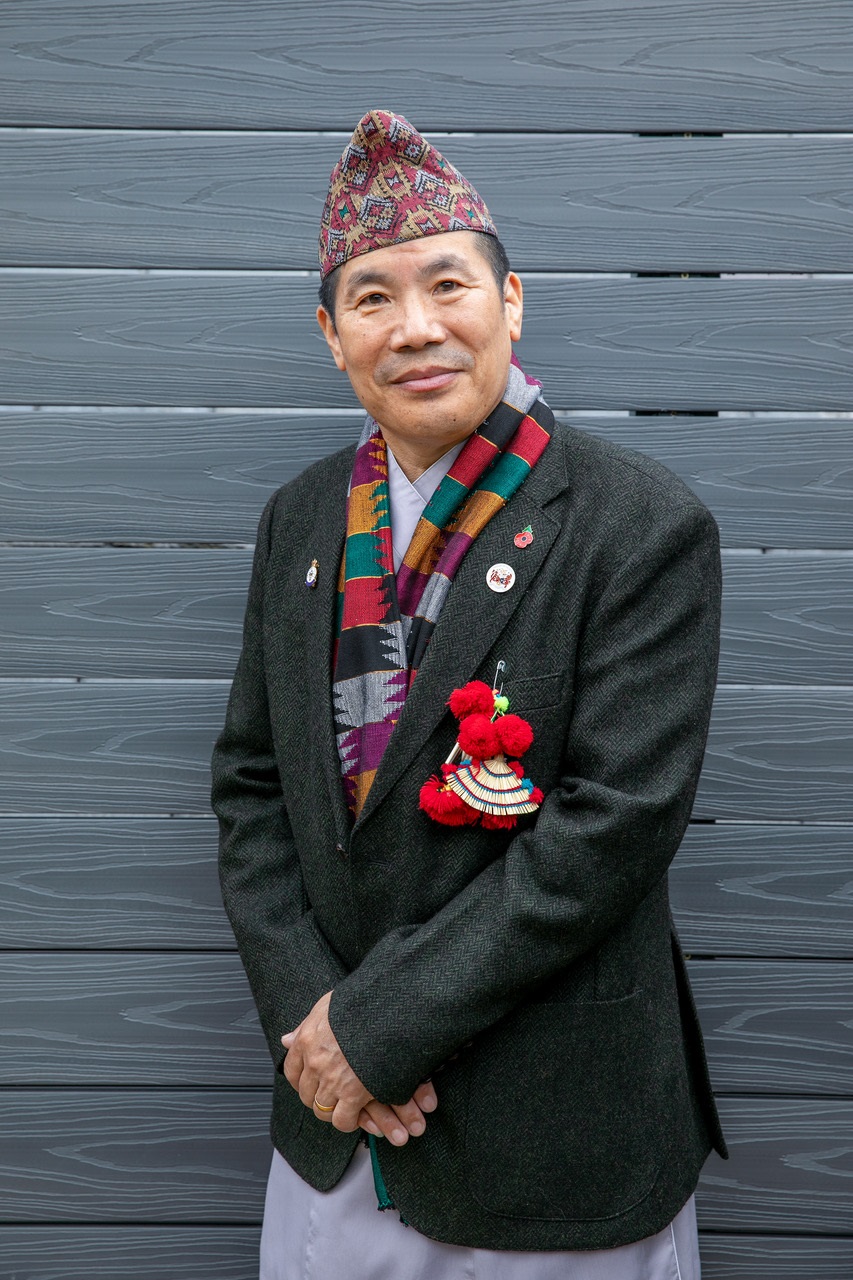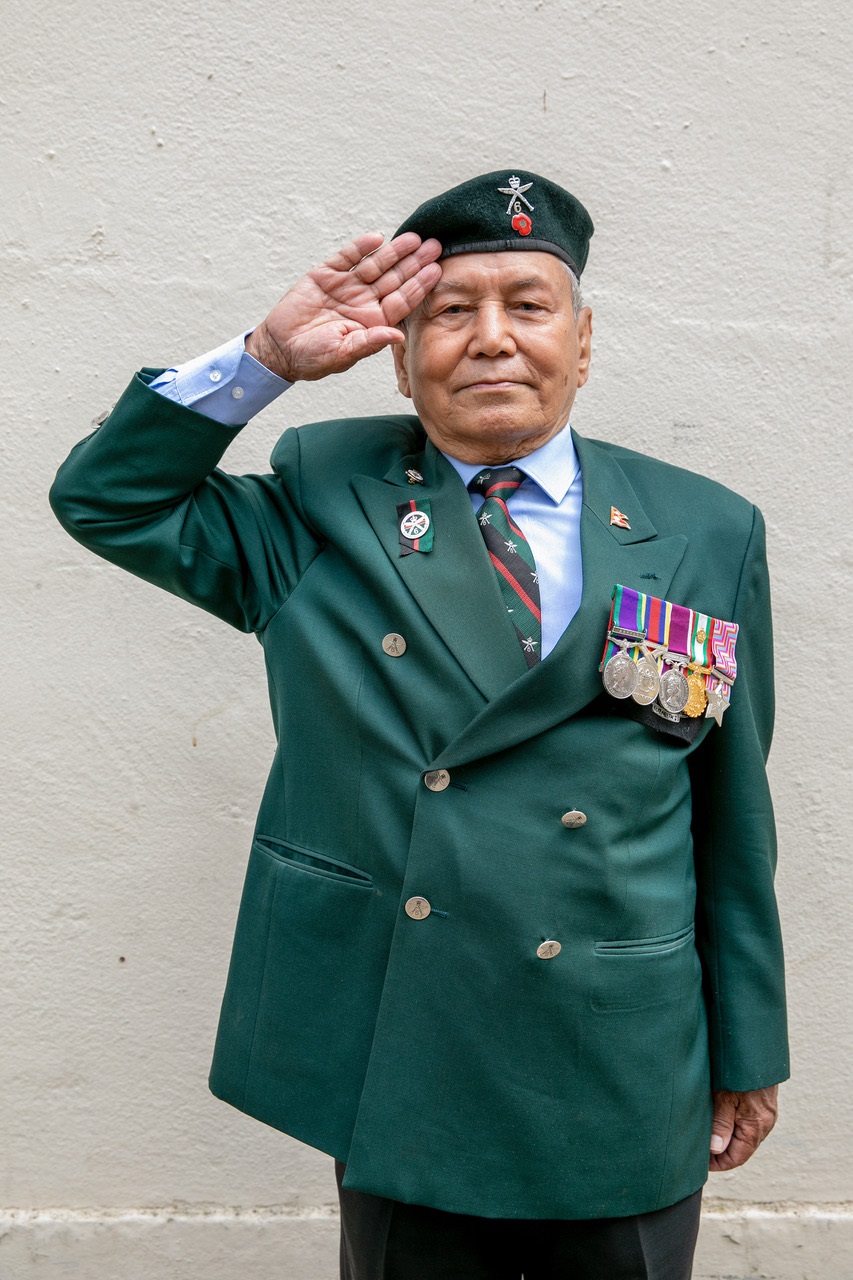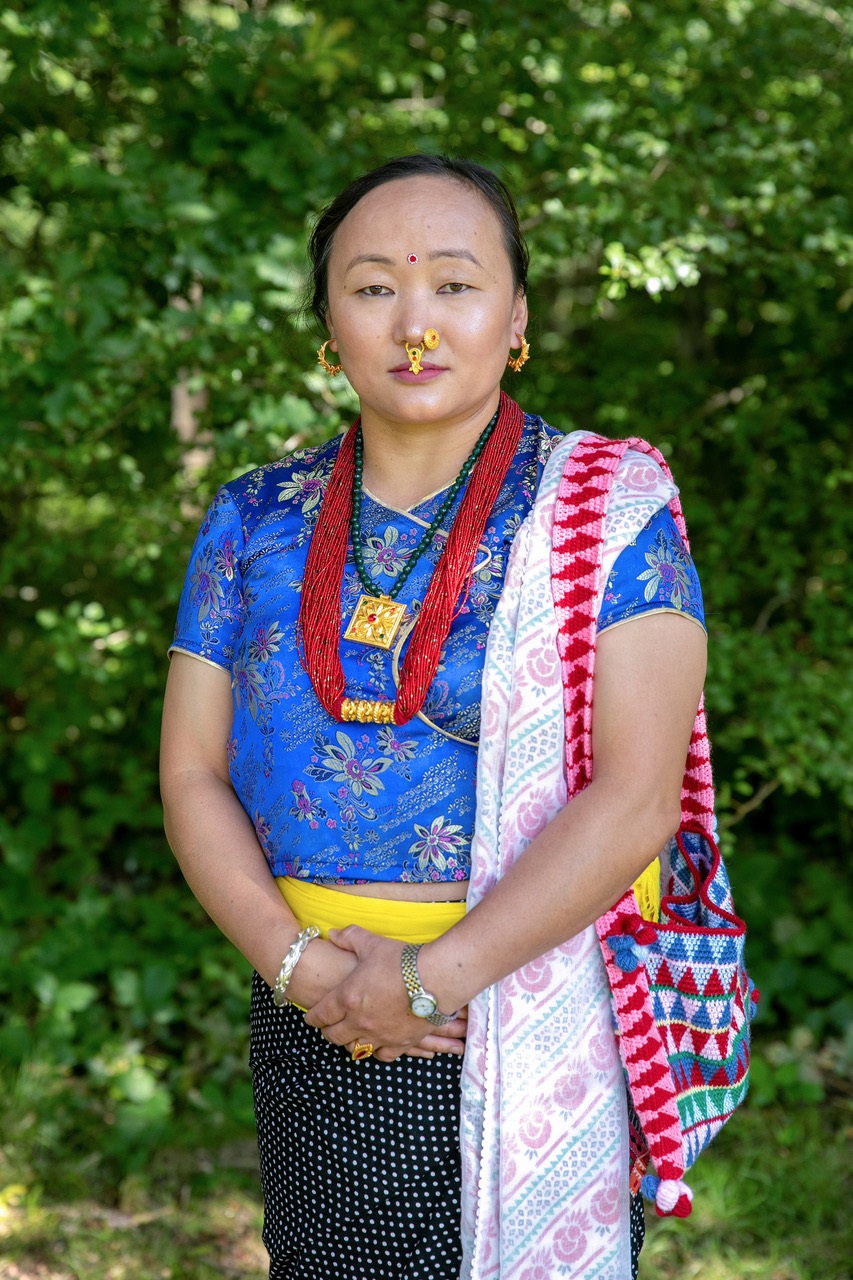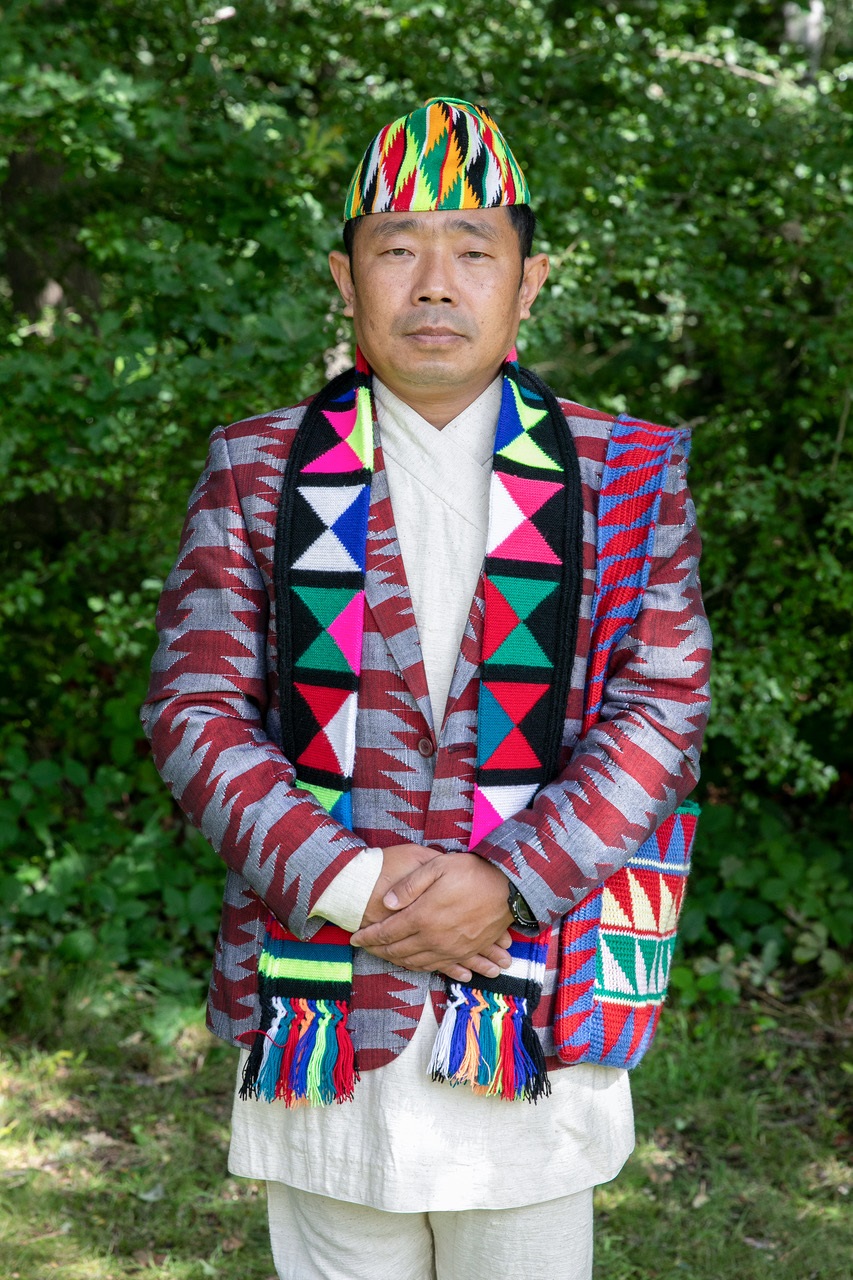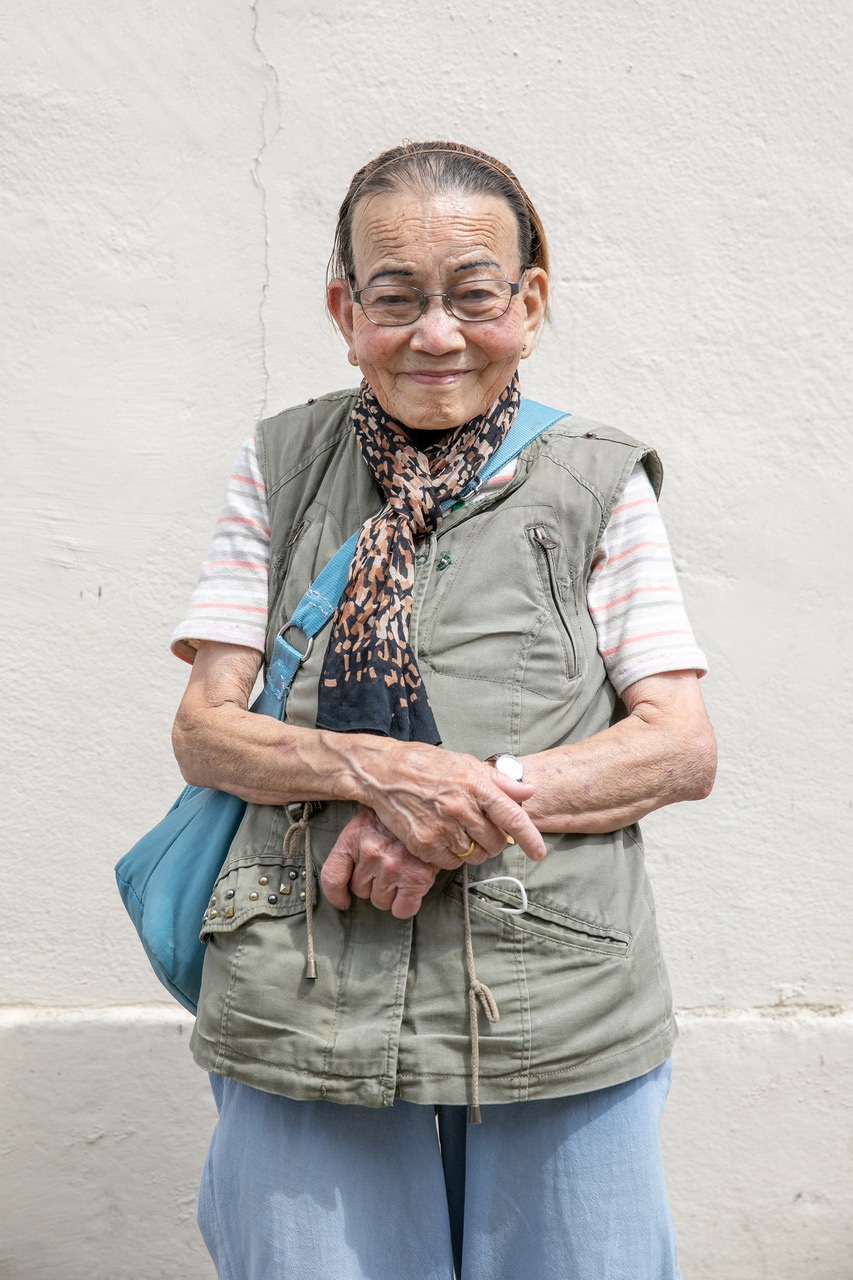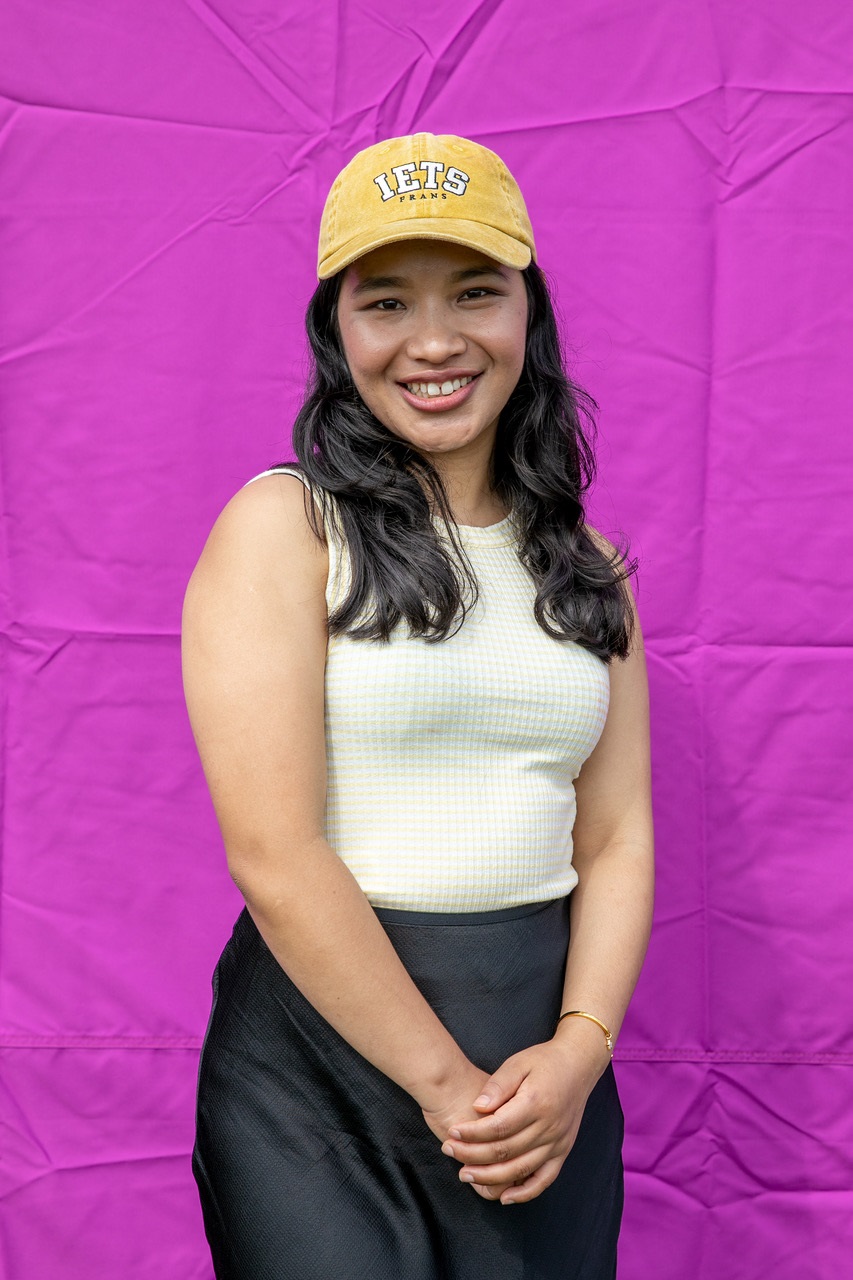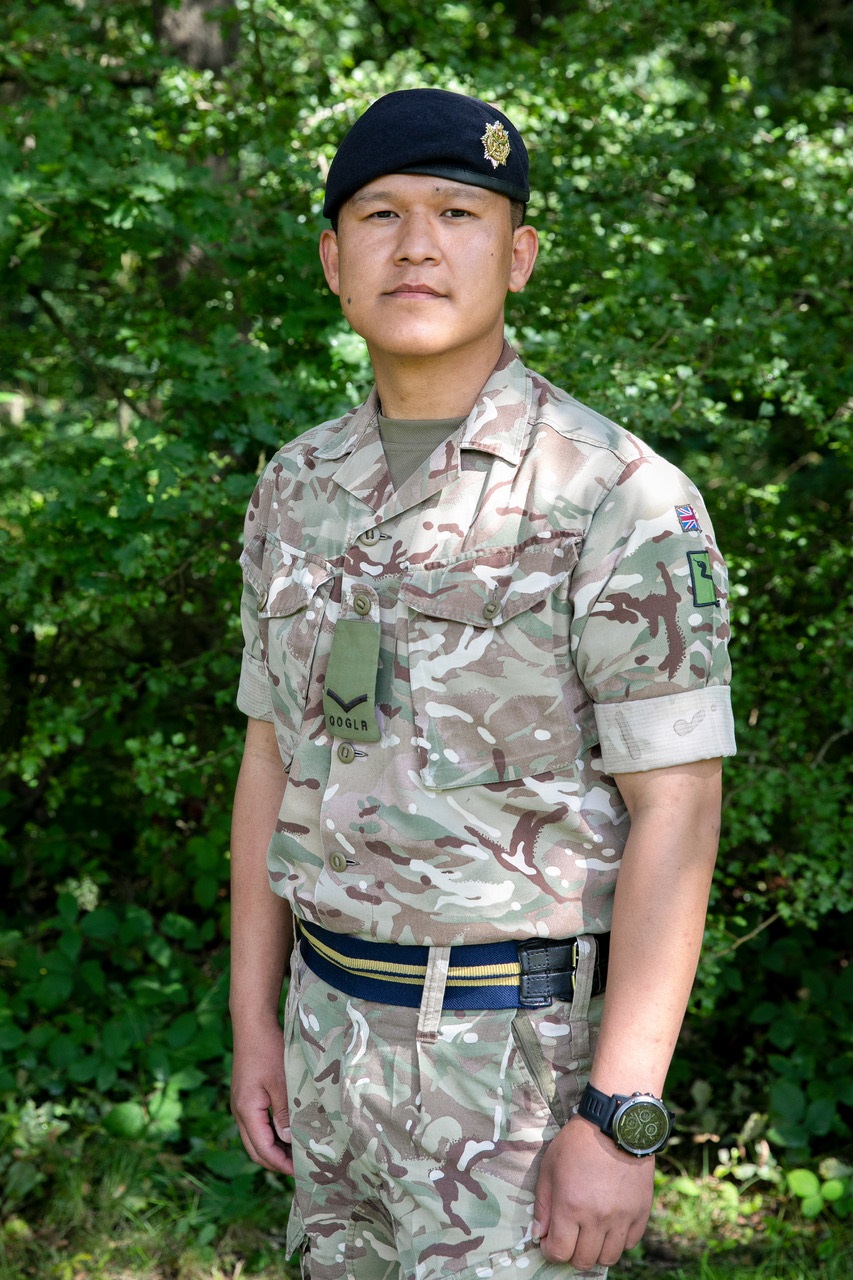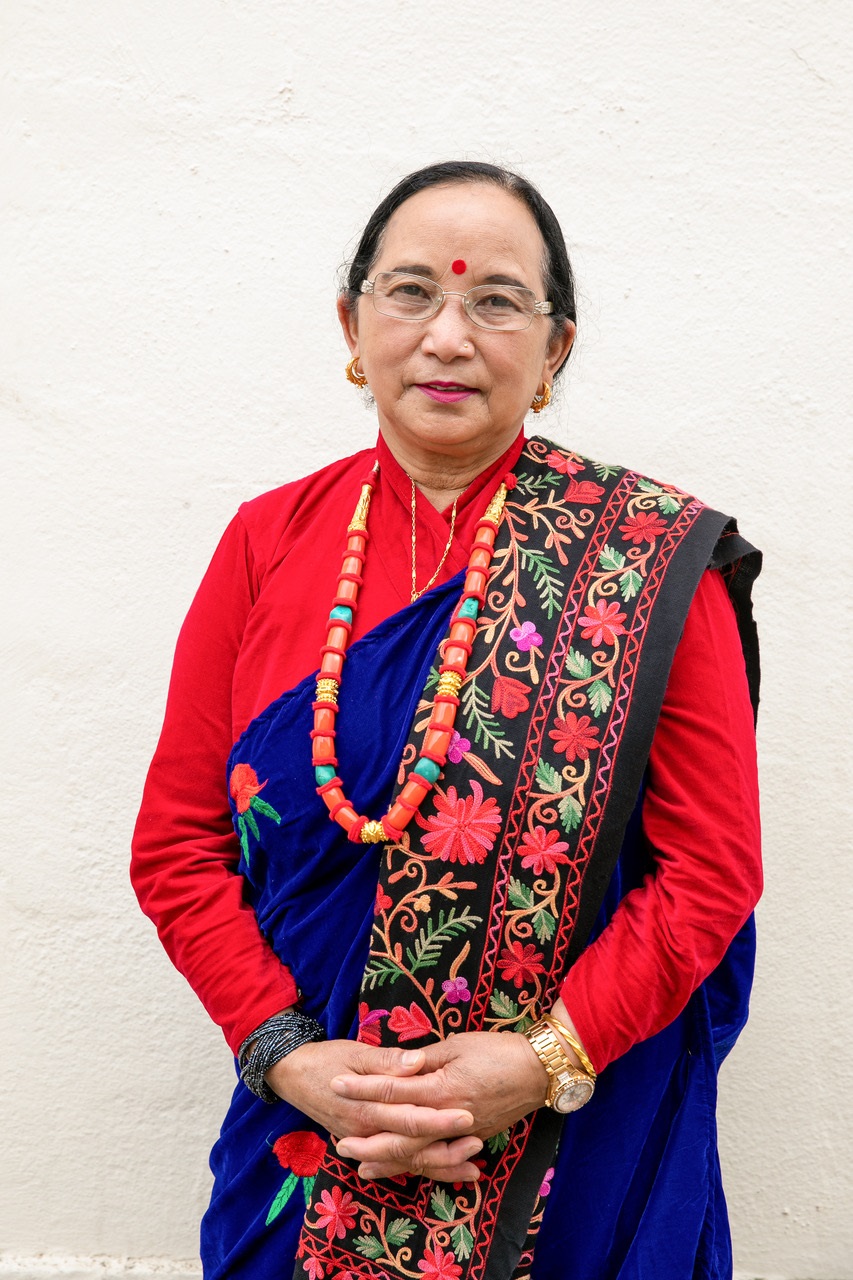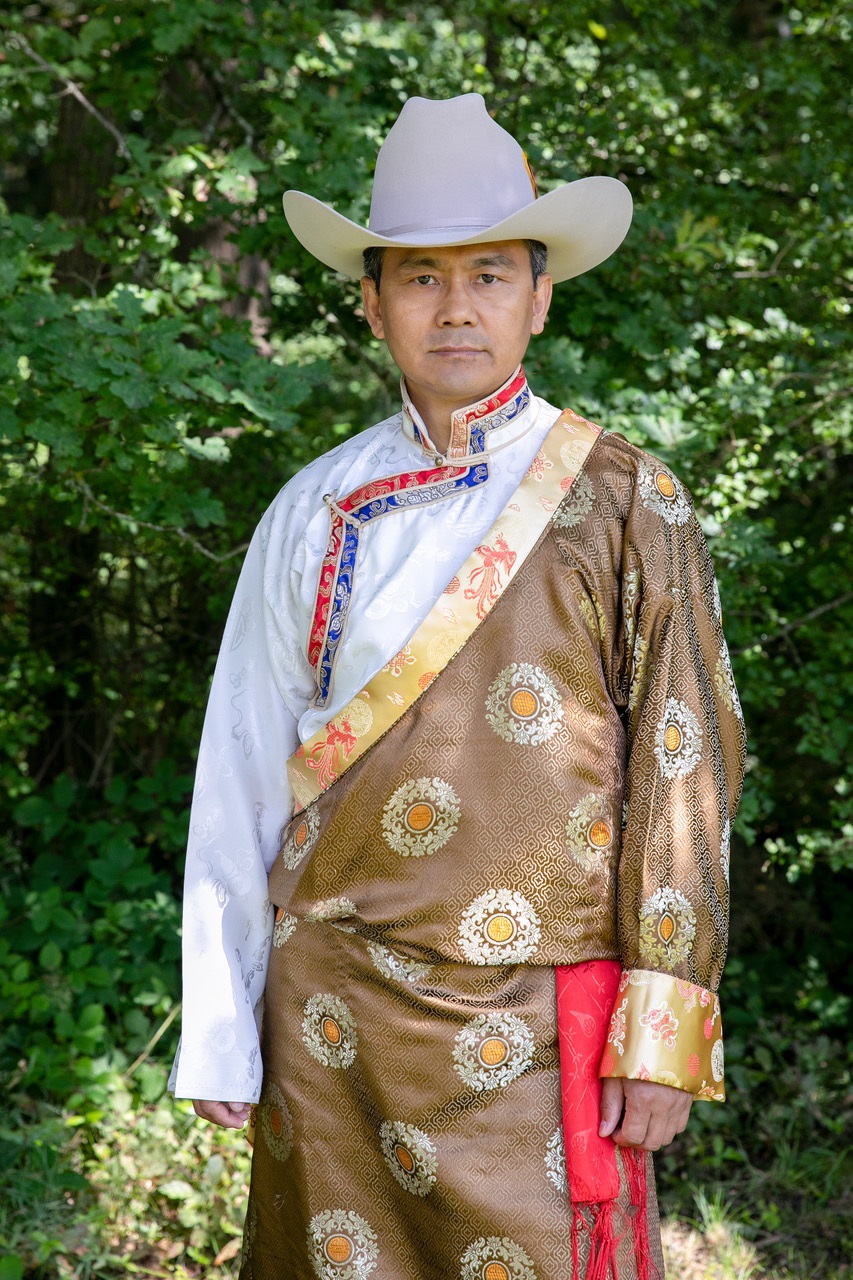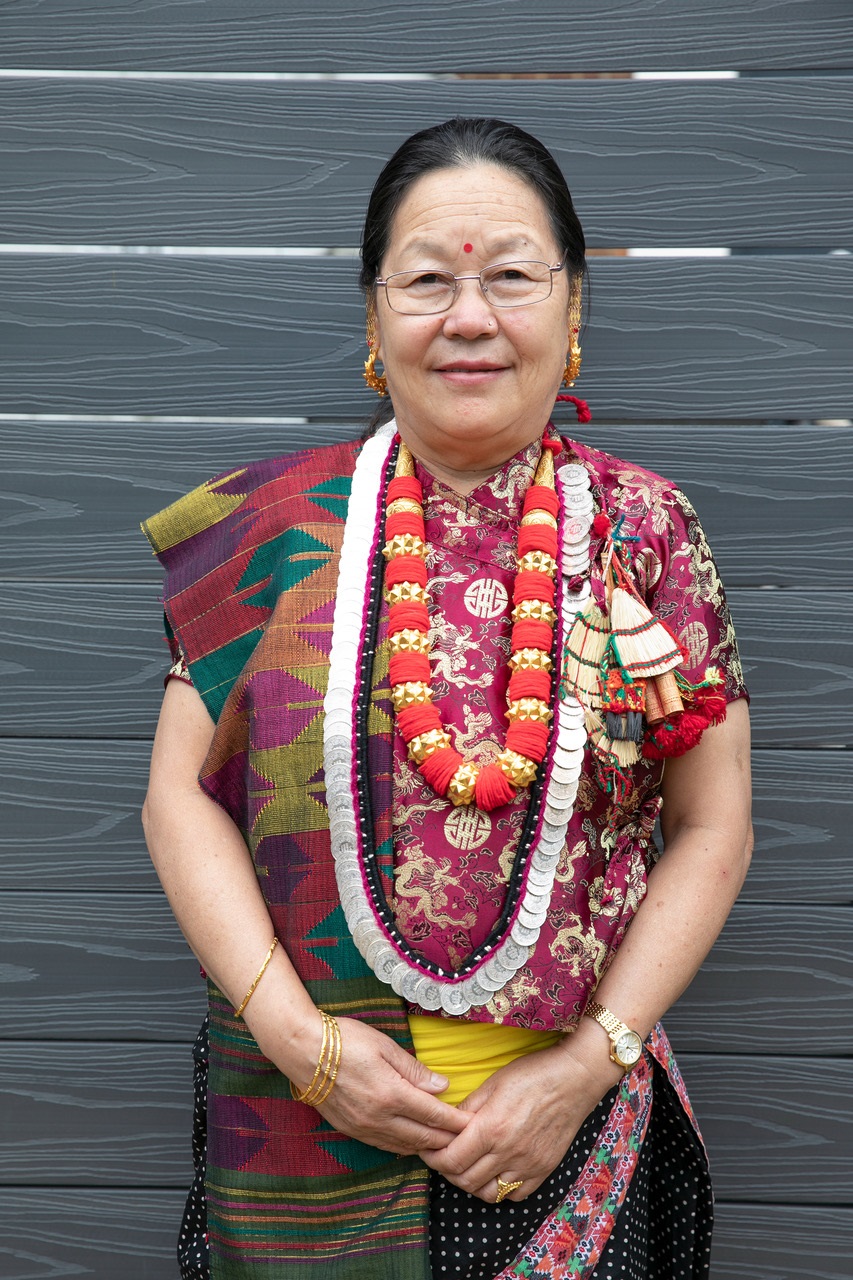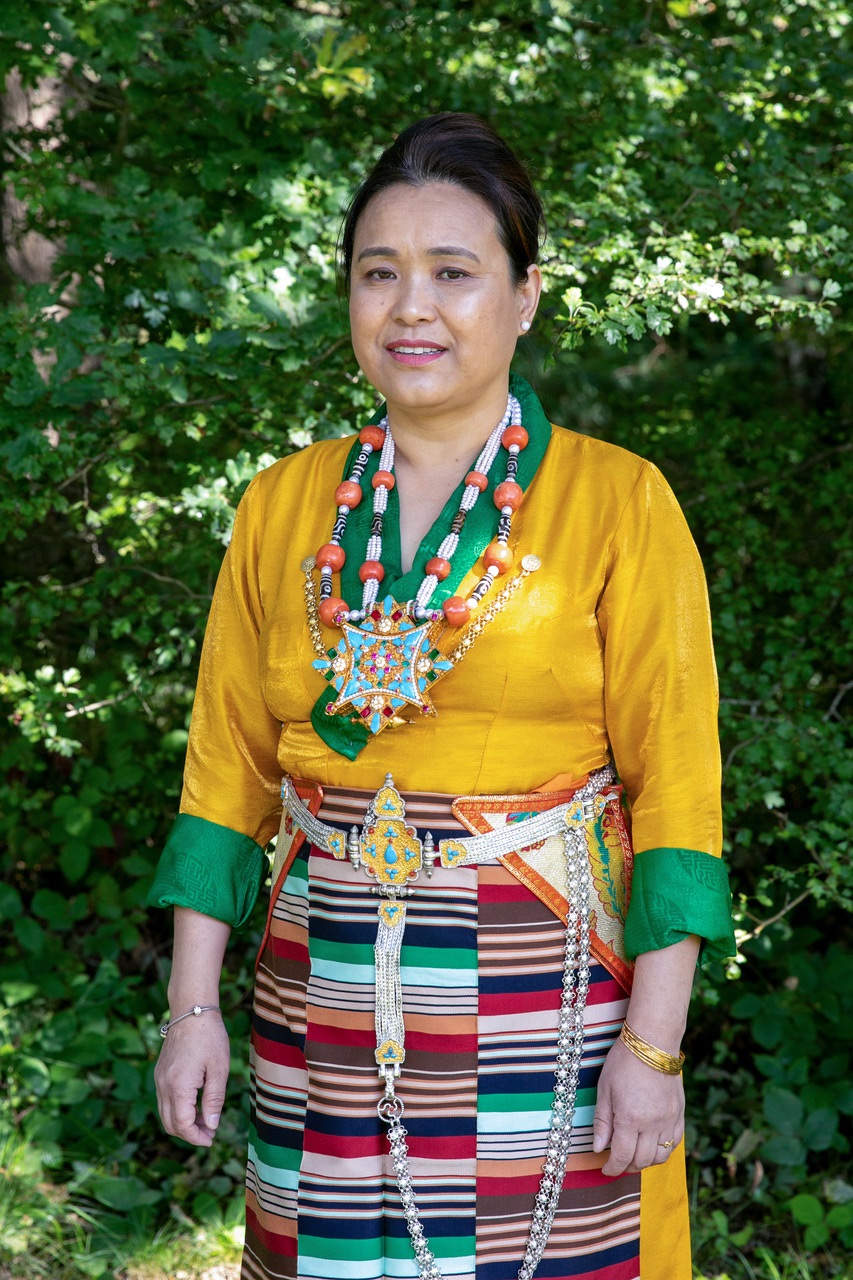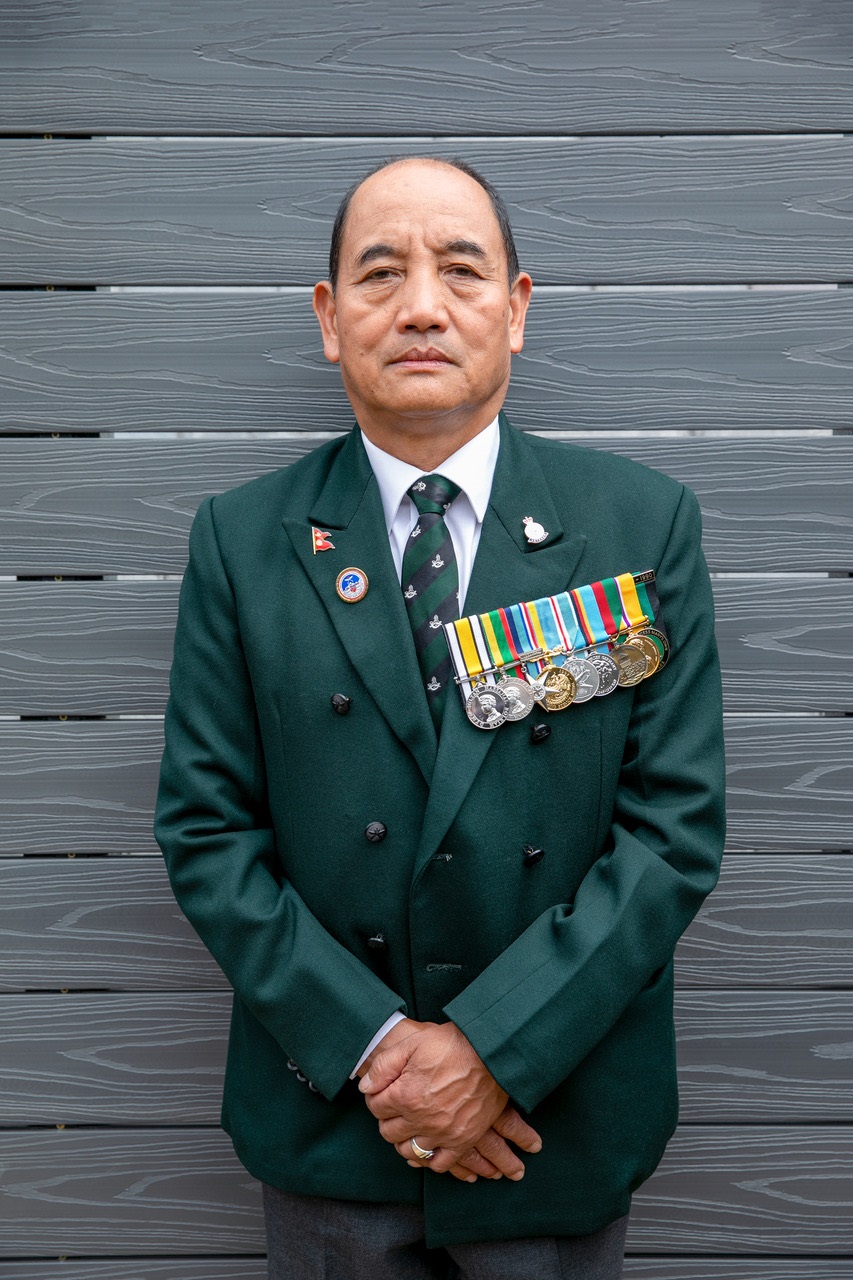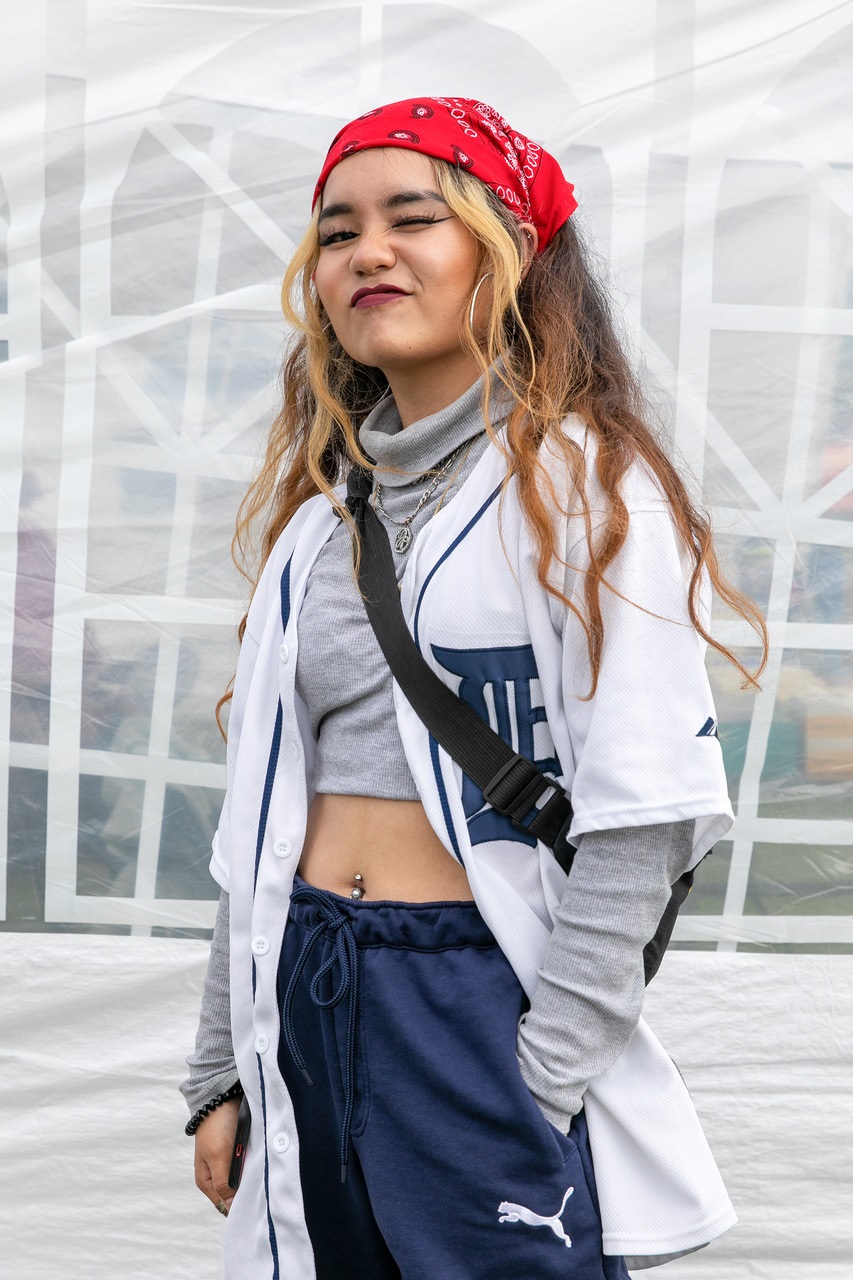 You can also read the stories gathered during the project (in English and Nepali) and to learn more about the history of the Gurkhas in Aldershot (in English).
The project was coordinated by Shaun Jackson and funded by Rushmoor Borough Council and HM Government's Recovering High Streets Safely Fund.