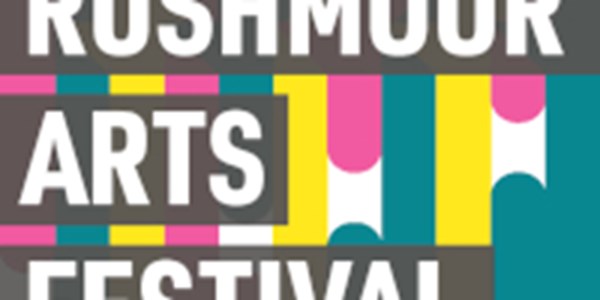 Day and time:
Location:
Cost:
Having been postponed due the coronavirus outbreak, we hope to be able to launch a brand new arts festival across the borough in 2023. 
We are part of a partnership planning the festival, alongside F4WT, Hampshire Cultural Trust, Aldershot Civic Society and representatives from the creative community.
If you'd like to get involved:
Follow the Rushmoor Arts Hub Facebook page.
This is where you can post your creative content directly - performances, exhibitions etc. We will then be able to share this on our own pages and send them out to the wider community.
 
Join the Rushmoor Arts Festival Collaborations Facebook page.
Here you can share your ideas and invite people from the creative community to collaborate. 
Sign up
Sign up to our database of creative practitioners and organisations by contacting the Events and Cultural Projects Manager by email to: jenny.atherton@rushmoor.gov.uk.